James Madison University students have been coming the University of Antwerp since 2002. Over the course of the years, more than 1400 JMU students have participated in the programme and continuously praise the experience they were able to share together.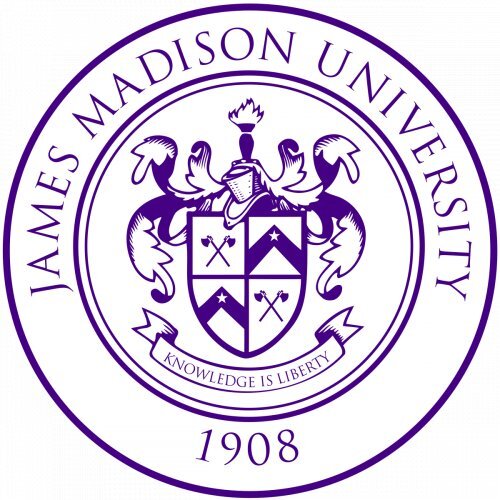 The programme covers the principles of business in a European context while the participants are invited to live in one of Europe's most historical and progressive cities. The programme consists of an academic component where the JMU students are taught by local faculty and a practical component that allows them to travel to several major cities in and outside of Belgium. They visit businesses, governmental institutions and various cultural sites such as the European Commission and European Parliament in Brussels, the Port of Antwerp and the fashion and diamond industry in Antwerp.

The Faculty of Business and Economics at the University of Antwerp welcomes a new group of JMU students three times a year. Every semester includes an integration project that creates a great interaction between the American students and local students. This opportunity for internationalisation at home has proven to leave a lasting impression and is something that they can take with them in their future career paths.