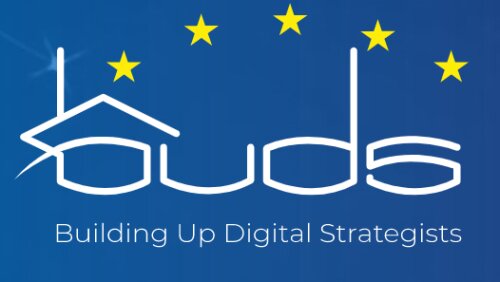 Call 2019 KA203 Strategic Partnerships for Higher Education

The project builds on an existing summer school on consulting on digital transformation projects in close cooperation with consultancy firms.
The core aim of the project is the design and delivery of a blended course on digital management consulting made of three self-standing e-learning modules and an experiential-based intensive training programme.
From a content perspective, the University of Antwerp contributes on the topics of strategic management in the context of:
digital transformation (including strategy, strategic management of information systems, IT governance, and digital organizational culture),
innovation in the context of digital transformation (including IT-enabled innovation, the process of IT-enabled innovation, and disruptive innovation).

The University of Antwerp will also coordinate the development of Blended Learning Guidelines form the experience of the project, evidence based material and relevant cases.
The project is coordinated by

Prof. Corrado Cerruti, Tor Vergata University of Rome
Project partners
UC3M Universidad CarlosIII de Madrid
Universidade Nova de Lisboa
University of Antwerp
Unversity of Eastern Finland