Watch the recording of the webinar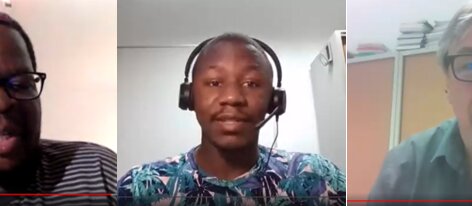 A decolonial turn for development studies?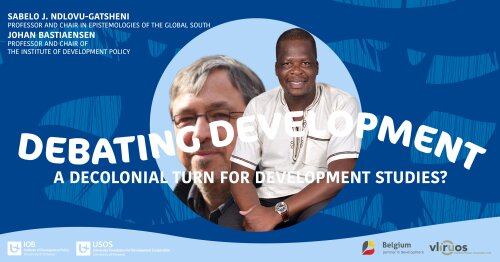 Development epistemic perspectives have implications for practices of development. Development studies, therefore, can be viewed as a major channel through which the development narratives are defined, materialized and sustained. One would argue that much of what is embedded within development studies, including the theories of development, is more Euro-American centric. Therefore, currently development studies could be consciously or unconsciously driving coloniality of development. Decolonising development studies is hence a debate which challenges the theories, concepts and techniques currently in development discourses and ultimately leads us to reflect on what we define as development today. During this debate, Prof. Sabelo J. Ndlovu-Gatsheni will highlight the embeddedness of the idea of development in cognitive empire, provide empirical evidence of attempts made to decolonise the ideas of development and map out the ten-Ds of the decolonial turn in Development Studies. Prof. Johan Bastiaensen will follow with a highlight on what the strategy to globalize and decolonize the master programs and the research and outreach activities means for the Institute of Development Policy (IOB).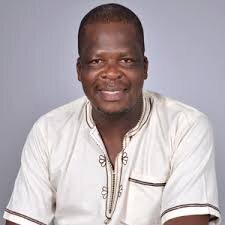 The keynote speaker is Sabelo J. Ndlovu-Gatsheni, a professor and Chair in Epistemologies of the Global South with Emphasis on Africa at the University of Bayreuth in Germany. He was founding Head of Archie Mafeje Research Institute for Applied Social Policy (AMRI) and Acting Executive Director at the Change Management Unit (CMU), University of South Africa (UNISA). Further, he was the founder and coordinator of the Africa Decolonial Research Network (ADERN) based in the College of Human Sciences, University of South Africa. He is a decolonial theorist who has published extensively on African history, African politics, and development. His latest major publications are Epistemic Freedom in Africa: Deprovincialization and Decolonization (2018), and Decolonization, development and Knowledge in Africa: Turning Over A New Leaf (2020). He has written, debated and conversed widely about colonialism, coloniality and decolonisation and thus, a prominent voice on the debate on decolonization.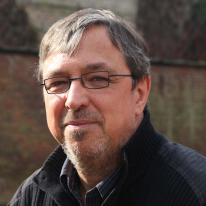 Johan Bastiaensen (discussant), is a Full Professor and chair of the Institute of Development Policy (IOB), University of Antwerp. He is also the coordinator of the academic partnership with the research and development institute Nitlapan of the Universidad Centroamericana in Managua, Nicaragua since 1988. His main research interest lies with the transformative role of microfinance for a more socially inclusive and sustainable rural development. He therefrom continues to contribute to the broader theoretical and thematic development policy debates. From within Nitlapan, he followed the creation and the development of the Fondo de Desarrollo Local (FDL), currently the largest and most rural/agricultural microfinance institution in Nicaragua. Further, he believes that an institute like IOB cannot adequately function without deep and long-term academic relationships with partners in the Global South. Therefore, he is supporting the IOB team in their strategy for globalization and decolonisation of the institute's master programs, research and outreach activities.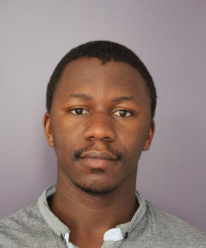 Mark Marvin Kadigo (moderator) is an academic assistant at the Institute of Development Policy (IOB), University of Antwerp. His PhD research is on impacts of hosting refugees and strategic responses in refugee-hosting areas in Uganda and Ethiopia. He holds an advanced Master of Development Evaluation and Management.