Watch the recording of the webinar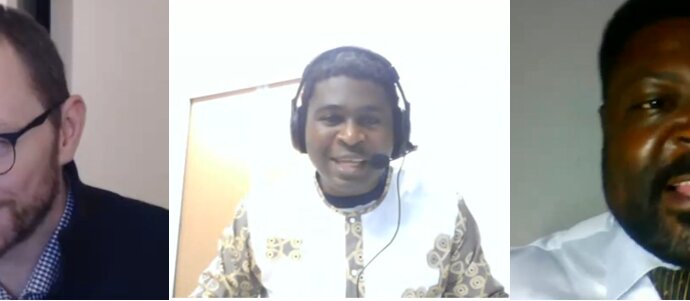 Decolonization and Military Interventions

Military expeditions and interventions are historically major structuring vectors of colonial powers' international expansion. The political technologies of power projection devised for the domination of the rest of the world over time, including in today's complex world, have not been implemented without arms of war. They have been carried out through diverse methods and means , including annexation, pacification, repression and other related forms of self-justifying violence and counter-violence amounting to, or enabled by, military interventions. Whether they are envisaged in the form of hegemony, nuclear dissuasion, arms control, total war, low-intensity conflict, peacekeeping operations, the fight against terrorism, or the protection of civilians, military interventions are the subject of heated debate. In Africa, Latin America, the Middle East and even Europe, they generate political resistance, while fueling the imaginaries of conspiracy and victimization. At the same time, intervention and its discourse have the ambivalent potential and real effects of both supporting and undermining the construction of local capabilities for peace enforcement. Debating the nexus of decolonization and military intervention in such a context therefore means questioning the contemporary dynamics of pacification which entail militarization and even militianisation that are contributing to further complicate international relations with suspicions or unintended consequences that are reminiscent of colonial undertakings. The debate thus questions military interventions in their decolonizable or non-decolonizable aspects. It aims to deepen analysis of the stakes of such decolonization, as well as the strategic prospects that underpin its possibility.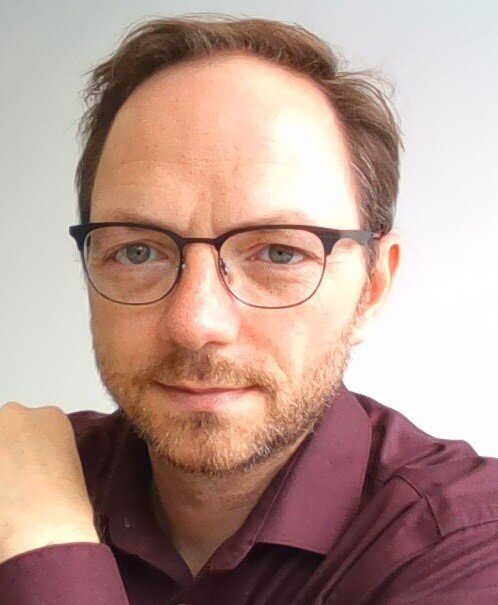 Yannick Quéau (keynote speaker) is Director of the Groupe de recherche et d'information sur la paix et la sécurité (GRIP, Brussels). He was previously head of research in the same organisation. His work covers international security, transatlantic relations, the industrial, strategic and economic aspects of the arms trade, whether conventional or nuclear, and arms control.
​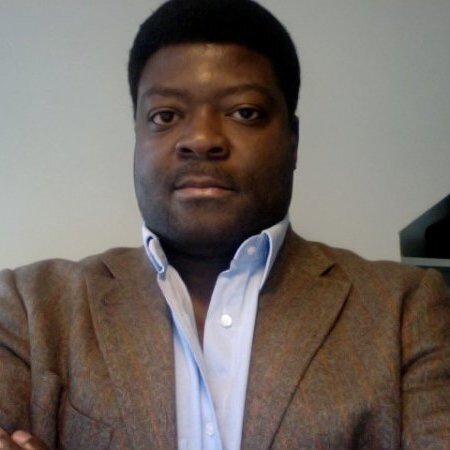 Jean Eudes Biem (discussant) is a Cameroonian Scholar, Civilian Strategist and Cultural Diplomat. Currently Researcher and Strategic Advisor for international projects and outreach at the International Centre for Research and Documentation on African Traditions and Languages (CERDOTOLA), he recently served as Executive Secretary of the African Peace Support Trainers Association (APSTA), Senior Researcher and Publications Editor at the International School for Security Forces (EIFORCES), Invited Lecturer in Yaoundé-Symbock International War College (ESIG), and Associate Lecturer in the International Security Program at the International Relations Institute of Cameroon (IRIC). He also sits on the Steering Committee of the African Institute of Strategic Forecasting, and is a Member of the Strategic Working Group on Countering Improvised Explosive Devices in Africa sponsored by the US Africa Command (AFRICOM) and the British Government.

Dr. Biem has extended expertise in the fields of geopolitics, strategy and forecasting applied to International Development, Security and Peacekeeping, which he developed through studies and research conducted at many Institutions, including the Potomac Institute for Policy Studies (Arlington, VA, USA), the International Peace Support Training Centre (Nairobi, Kenya), the Humanitarian Peace Support School (Embakassi, Kenya), the George C. Marshall European Centre for Security Studies (Garmish-Partenkirchen, Germany), the Galilee International Management Institute (Nahalal, Israel), the Paris Military School (Paris, France), the Ecole Normane Supérieure Ulm Centre for Geostrategy (Paris, France) and others. He put this expertise to the service of the African Union Commission, Member States and Peacekeeping Training Centres of Excellence in particular by successfully steering the reform of the African Peace Support Trainers Association, the body in charge of the coordination, harmonisation and standardisation of the African Standby Force.
As a Scholar Dr. Biem specializes in cultural and political theory anchored in postcolonial studies of the dynamics of afro-Atlantic dissemination and its global significance. He has a solid cross-disciplinary background in Humanities and Social sciences from various universities in Cameroon, France and the USA. Jean Eudes Biem holds a Phd in Francophone African and Caribbean Studies from Harvard University. He taught at half a dozen of Universities in the USA, Including the University of Oregon, St Olaf College and Harvard. He contributed to the Oxford Encyclopedia of African Thought and has authored numerous peer reviewed articles on African Culture, Politics, Security and Development. Several of these were published in the Pan-African journal Prospective Africa, exploring the possible trajectories of Africa's rise and its implication for 21st century global power transition dynamics. With significant experience in fundraising and organizing scientific collaboration, Dr. Biem has coordinated research in various national and international organisations. In addition to CERDOTOLA, Prospective Africa, EIFORCES, and APSTA, these include previous positions as Editor at the David Rockfeller Center Cultural Agents Initiative, and Associate Editor of the Africa Policy Journal at the Harvard University John Fitzgerald Kennedy School of Government. Dr. Biem's current research focuses on endogenous stabilisation and Development in Africa, a de-colonial and culturally sustainable perspective exemplified in his recent book co-Edited with Charles Binam Bikoy: Industradition: the New Deal of Cultural Heritage for Africa's Industrialisation and Emergence (2019).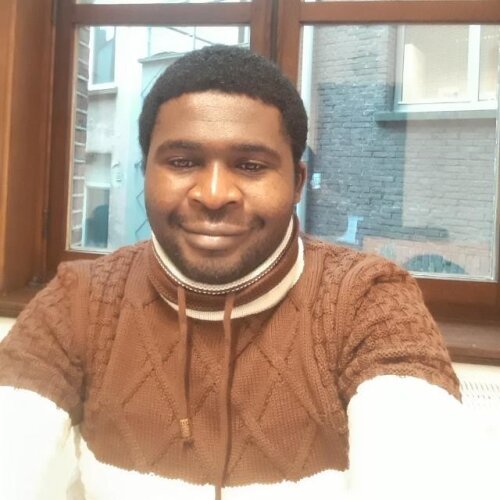 Denis Augustin Samnick (moderator) is an academic assistant and junior researcher at the IOB. He holds a Master's degree in Political Sociology from the University of Douala in Cameroon, and an Erasmus Mundus Master's degree in Intercultural Mediation: Crises, Conflicts and Civil Society, obtained simultaneously at the University of Lille (France), Cheikh Anta Diop University (Senegal) and Babes Bolyai University (Romania). His research topics focus on prison governance, armed violence and urban crime in Central Africa.