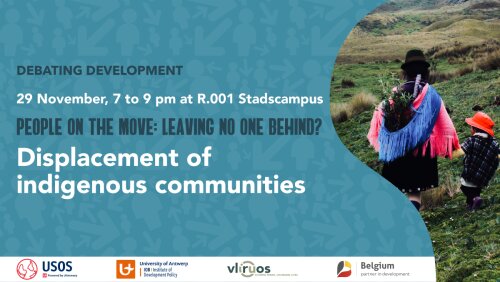 There is a widespread view that indigenous communities are deeply attached to their territories and customs and, therefore, are less susceptible to conventionally understood migration experiences (Yescas & Trujano, 2008). One extremely important missing aspect in this kind of view is the lack of awareness of indigenous communities' historical struggles and resistance against global and local forces driven by nation-states and international capitalism's development that constantly push for their (often violent) displacement or forced migration (Velasco & París, 2014) in order to attain control over their territories (Scott, 2009) and commoditize their inherent natural resources (Bastos & Persson, 2020). The processes through which nation-states and global capital seek to attain such control are, nevertheless, nonhomogeneous and context-specific, exhibiting different hues worldwide. In Latin America, for instance, these exclusionary dynamics have paradoxically concurred with the so-called 'multicultural turn' of the region's nation-states, where the cultural differentiation and acknowledgment of pluralistic citizenship rights have been labeled as one of its more relevant features (Yashar, 1998). Particularly, the unprecedented recognition of indigenous communities' collective rights to their ancestral lands and the explicit demarcation of their territories, a process often referred to as the 'territorial turn' (Offen, 2003), have demonstrated to be (at least) problematic. Empirical evidence suggests that such recognition has rather been partial, leaving indigenous communities' customary governance structures trapped within the bureaucratic-political entanglements of nation-states (Hale, 2011) and making their territories more legible and suitable to be dominated and commoditized (Larson et al. 2016), ultimately leading to their forced migration. This session of the Debating Development series aims to discuss the displacement of indigenous communities in different worldwide settings as a specific form of forced migration and the role of nation-states and capitalism expansion in such a process.
Anexa Alfred Cunningham (first speaker, will attend online)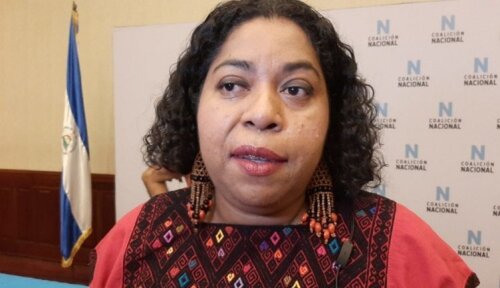 Anexa Alfred Cunningham is an indigenous Miskitu and Nicaraguan lawyer. Currently, she is a member of the United Nations Expert Mechanism on the Rights of Indigenous People for Central and South America and the Caribbean. She has extensive experience in the promotion and defense of the collective and individual rights of indigenous and Afro-descendant peoples at the local and international level. She worked as a specialist lawyer for the Executive Secretariat of the Inter-American Commission on Human Rights (IACHR) of the Organization of American States (OAS) and was a Senior Indigenous Fellow at the Office of the High Commissioner for Human Rights in Geneva, Switzerland. At the local level, she coordinated the process of demarcation and titling of indigenous and Afro-descendant territories of the Caribbean Coast of Nicaragua, a process without precedent in Latin America. She has also worked on different law initiatives in Nicaragua on the rights of Indigenous and Afro-descendant Peoples through formulation and consultation processes with indigenous communities and organizations. Anexa received her Master's degree in Law and Politics of Indigenous Peoples at the University of Arizona, United States; and has different studies in Human Rights and Indigenous Peoples.
Mary Ann Manahan (second speaker, will attend physically)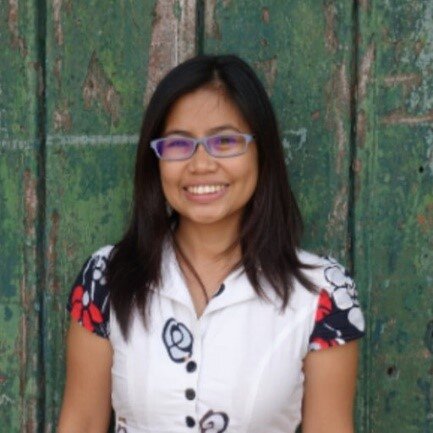 Mary Ann Manahan is a Filipina feminist activist researcher based in Ghent, Belgium. Currently, she is a doctoral assistant at the Conflict Research Group of the Department of Conflict and Development Studies at Ghent University. Animated and inspired by decolonial feminism, her PhD project looks at the intersections of indigenous peoples' struggles for self-determination, conservation and development. Prior to her academic stint, she has 17 years of professional experience working with an activist think tank and advocacy NGO, grant-making organization, and social movements advocating for redistribution, ecological, gender and social justice, and alternatives to development. She is also the co-facilitator of the Beyond Development Global Working Group, a diverse global platform of activists, community organizers, and academics working on radical and systemic transformations. Mary Ann received her Undergraduate degree in sociology from the University of the Philippines-Diliman and her Master's degree in Globalization and Development at the Institute of Development Policy and Management at the University of Antwerp, Belgium. She sees her PhD and teaching journey as a politics of self-care that allows her to continue her political work and activism.
​Alder Contreras Hernández (moderator, will attend physically)​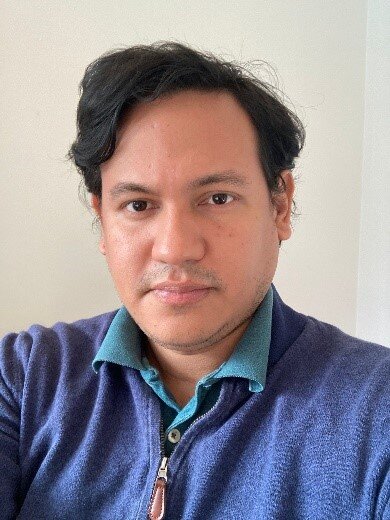 Alder Contreras Hernández is a PhD researcher and academic assistant at the Institute of Development Policy