Are IOB graduates making a difference?
Watch this video and find out …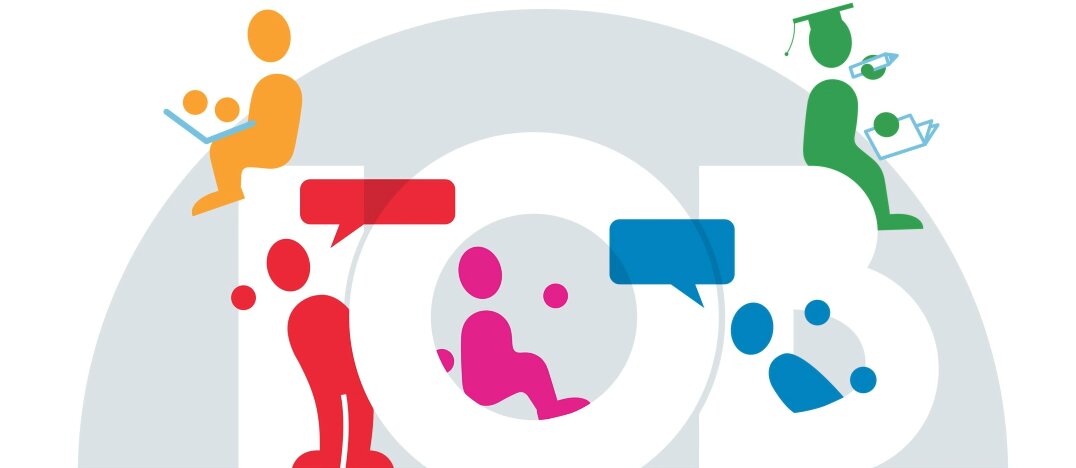 The Alumni Impact Barometer is a VLIR-UOS funded research and capacity building project. The project is part of the University of Antwerp Global Minds portfolio, aiming to strengthen the development dimension in research, education and outreach.
Researchers: Prof. Dr. Nathalie Holvoet (IOB, promotor), Dr. Sara Dewachter (IOB)
Timing: 2017-2022
Goals
The project sets out to:
monitor and evaluate the impact of ICP Master programmes on development
improve the quality, relevance and impact of the UAntwerp ICP programmes
build capacity in alumni policy and in monitoring and evaluation (M&E) of ICP programmes within UAntwerp and among partner universities in the South and more specifically within alumni hubs
share the lessons learned and best practices beyond the University of Antwerp and feed into policy discussions at the level of e.g. VLIR-UOS and DGD.
​>> Discover our Alumni Impact Stories​
​>> Meet the team​
>> Envisaged activities and outputs