In the AXES research group, we focus on bridging the gap between the academic world, industry and society. We are open for collaboration with academic groups, industrial partners and governmental organizations. AXES is member of the IOF-ENVIROMICS consortium and NANOlab Center of Excellence.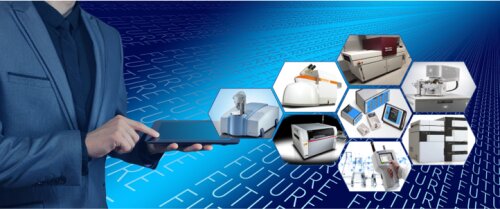 During their (post-) doctoral research, the group members can benefit from an extensive range of analytical and electrochemical equipment in the AXES laboratories. The webpages of the equipment section provide an overview of and technical details on the state-of-the-art instruments that are available for third parties as well. In case you are interested in making use of our equipment and know-how, please explore the service section and feel free to contact Dr. Devin Daems or Gert Nuyts.
Dowload the flyer (0.3 MB) here.