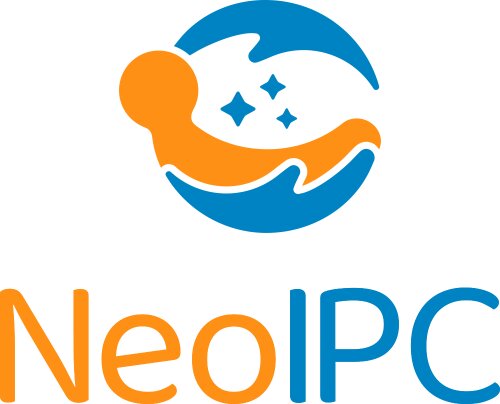 NeoIPC will identify best practices for the prevention of infections and surveillance of resistant bacteria in neonatal intensive care units in Europe. By conducting a clinical trial, the project will assess the safety and effectiveness of one or more specific, lowcost and simple interventions to prevent transmissions and infections with hospital bacteria in newborns.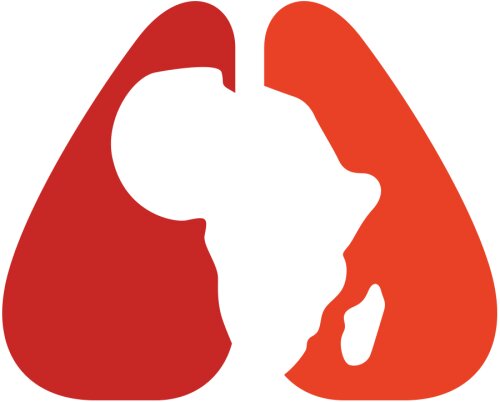 PediCAP: "Impact of duration of antibiotic therapy and of oral step-down to amoxicillin or co-amoxiclav on effectiveness, safety and selection of antimicrobial resistance in severe and very severe childhood community-acquired pneumonia (CAP): a randomised controlled trial (PediCAP Trial)"
PediCAP is a research project funded by EDCTP2 programme, which aims to promote clinical trial partnerships between European and Sub-Saharan African countries.