URBiNAT focuses on the regeneration and integration of deprived social housing urban developments through an innovative and inclusive catalogue of Nature-Based Solutions (NBS), ensuring sustainability and mobilising driving forces for social cohesion. Interventions focus on the public space to co-create with citizens new urban, social and nature-based relations within and between different neighbourhoods. Taking the full physical, mental and social well-being of citizens as its main goal, URBiNAT aims to co-plan a healthy corridor as an innovative and flexible NBS, which itself integrates a large number of micro NBS emerging from community-driven design processes. The URBiNAT Community of Cities is a clear expression of European diversity, in geographic, cultural, environmental, societal, political and economic terms. This community includes the capital cities of Sofia and Bruxelles, the major historic cities of Porto, Nantes, Sofia, and Siena, and the relatively young cities of Høje-Taastrup, east of Copenhagen and Nova Gorica on the border between Slovenia and Italy. This diversity of urban environments will allow URBiNAT to test its solutions in different contexts in order to achieve a good replication process.
Researcher(s): Uta Pottgieser - Raf Ilsbroekx - Maarten Van Acker - Nathalie Vallet
Commissioned by: URBiNAT
Period: 2018-2023
Partner(s): 28 partners: the cities of Bruxelles, Porto, Nantes, Sofia, Siena, Nova Gorica and Høje-Taastrup. SLA architects (Copenhagen), Centre for Social Studies (Coimbra), Institute for Advanced Architecture of Catalonia (Barcelona), CIBIO (Porto), OWL (Detmold) et al.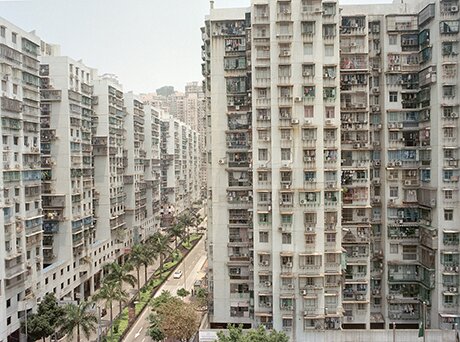 © Jose_Macas_de_Carvalho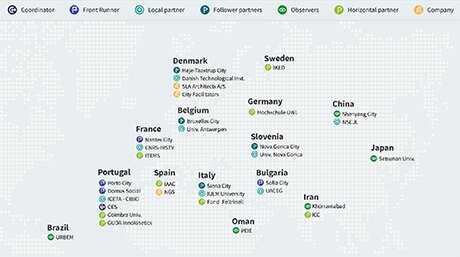 ©urbinat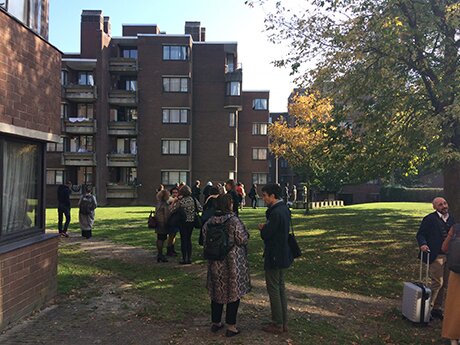 ©urbinat