Abraham Lin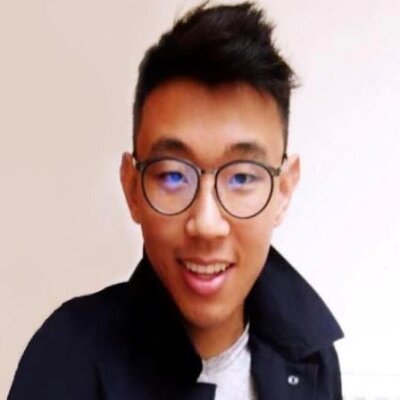 I am a Postdoctoral Researcher at the University of Antwerp in the field of non-thermal plasma medicine. My research aims to understand plasma-cell interactions and develop non-thermal plasma systems for cancer immunotherapy.
Topics of Investigation:
Characterisation of plasma treatment regimes for biological applications
Induction of immunogenic cell death (ICD) for cancer immunotherapy
Modulation of tumor-expressing immunosuppressive signals
Plasma effects on tumor microenvironment (TME)
Plasma effects on epithelial–mesenchymal transition (EMT) and metastasis
Combination cancer therapies with plasma
Plasma-induced cell death mechanisms
Highlighted Research:
Lin, Abraham, et al. "Non‐Thermal Plasma as a Unique Delivery System of Short‐Lived Reactive Oxygen and Nitrogen Species for Immunogenic Cell Death in Melanoma Cells." Advanced Science 6.6 (2019): 1802062.
Biscop, Eline, Abraham Lin et al. "Influence of Cell Type and Culture Medium on Determining Cancer Selectivity of Cold Atmospheric Plasma Treatment." Cancers 11.9 (2019): 1287.
Lin, Abraham G., et al. "Non-thermal Plasma Induces Immunogenic Cell Death in vivo in Murine CT26 Colorectal Tumors." OncoImmunology 7.9 (2018): e1484978.
Friedman, Peter C., Vandana Miller, Gregory Fridman, Abraham Lin, and Alexander Fridman. "Successful Treatment of Actinic Keratoses using Nonthermal Atmospheric Pressure Plasma: A case series." Journal of the American Academy of Dermatology 76.2 (2017): 349-350.
Websites:
Department
Statute & functions
Bijzonder academisch personeel