Andrea Davidson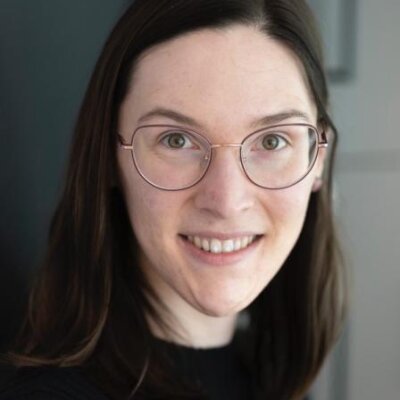 Andrea Davidson is a doctoral candidate at the University of Antwerp, where she researches young adult literature by genetic critical methods. Her project is focused on the Dance series by Aidan Chambers.
In 2017 she earned her Master's in English literature as a Canadian Alumni Scholar at the University of Oxford, where she specialized in early modern literary studies and adolescent writing. Her Master's dissertation examined genre forms in early modern adolescent women's letters.
At the University of Toronto Andrea earned her Honours Bachelor's degree in literature in 2016. To write her undergraduate dissertation on modes of affect in early modern religious poetry, she held the Milton Harris Undergraduate Fellowship at the University of Toronto's Jackman Humanities Institute.
In 2018 Andrea held a Research Assistantship in open scholarship and open learning at the Ryerson University Library in Toronto, where she supported projects on open learning repositories, open publishing, and building research networks.
Department
Statute & functions
Bijzonder academisch personeel
internat. doct. scholarship
Internal mandates
bestuursorgaan
bestuursmandaat