Inez Wens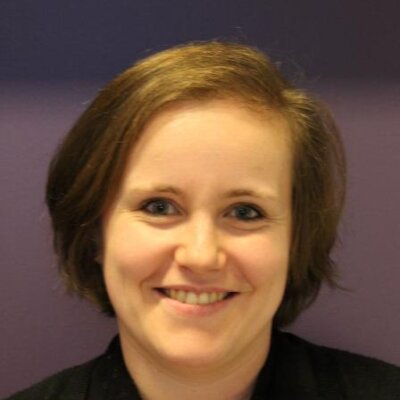 Dr. Ir. Inez Wens is currenly assiged as project manager of the European Horizon2020 project ReSToRe. As a postdoctoral researcher, she is part of the Immune Regulation and tolerance-inducing Strategies (IRiS) research group at the Faculty of Medicine and Health Sciences of the University of Antwerp.
The main research interests of the IRiS team focus on immunobiology of human dendritic cells in the pathogenesis of autoimmunity and their modulation in order to provide the prospect for their use to suppress pathogenic immune responses in autoimmune diseases such as multiple sclerosis (MS). MS is the most common disabling neurologic disease of young people, affecting approximately one in thousand people in Europe. Our research has demonstrated that dendritic cells of MS patients are in an "hyper-activated" state setting a cascade of processes in motion that ultimately results in damage to the body's own myelin. In contrast, when dendritic cells were generated in the laboratory under the influence of vitamin D, so-called tolerance-inducing or tolerogenic DC (tolDC) were created being able to re-educate the immune system not to react against myelin. Currently, this novel tolDC approach is being moved forward to a first phase I study in patients with MS. To date, a dose-escalation clinical trial for a clinical-grade vitamin D3-treated tolDC product has been approved by the Federal Agency for Medicines and Health Products (FAMHP) in Belgium.
Inez Wens has a strong background in MS research, with a special interest in neuro-rehabilitation, muscle biology and neuro-immunology. Her research has been internationally recognised and rewarded (amongst others by FWO Flanders) and has resulted in more than 30 scientific publications in peer-reviewed international journals.
Department
Statute & functions
Bijzonder academisch personeel
Internal mandates
expertenorgaan
expertenmandaat
bestuursorgaan
bestuursmandaat