Jan Boon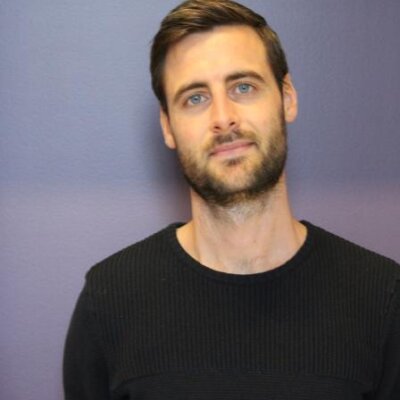 Jan Boon (dr.) is a postdoctoral researcher within the research groups Politics & Public Governance (PPG, Departement of Political Sciences) and Computational Linguistics & Psycholinguistics (CLiPS, Departement of Linguistics). He holds a doctoral degree in the social sciences (political sciences), a masters' degree in political communication (University of Antwerp) and a supplementary masters' degree in corporate communication (University of Ghent). In 2019 he was awarded a senior postdoc grant from the Flemish Research Council to work on the project "Reputation and Structural Reforms of Public Organizations: Explaining Temporal Dynamics".
His research interests include strategic management and reputation; organizational change, innovation and learning; and machine learning and artificial intelligence.
Want to know more? https://www.janboon.eu
Department
Statute & functions
Bijzonder academisch personeel
post-doc navorser FWO 1 hern.