Kathleen Van Royen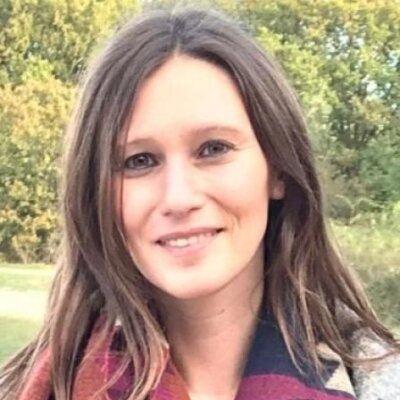 I am postdoctoral researcher at the Department of Communication Studies and at the Department of Primary & Interdisciplinary Care, University of Antwerp.
I hold a PhD in Social Sciences (University of Antwerp, 2017). My PhD research was focused on online sexual harassment among adolescents on social media.
My expertise and research interests are specifically focused on the field of health communication and - promotion, and health sociology.
Department
Statute & functions
Bijzonder academisch personeel
Bijzonder academisch personeel
Internal mandates
expertenorgaan
expertenmandaat
bestuursorgaan
bestuursmandaat