Raphael De Cock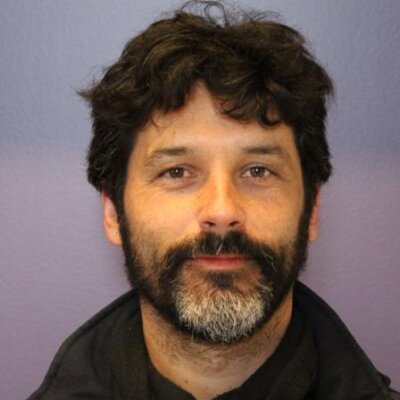 I graduated at the UA as a biologist in 1997. I finished my PhD in sciences - biology in 2004. My doctoral research dealt with the adaptive value of bioluminescent behavior in fireflies (Coleoptera: Lampyridae).

In the meanwhile I'm working as an artist (musician, singer) mainly in the worldmusic scene. You will find more about this by googling my name.

However, I still work as a volunteer researcher on this fascinating insect group. I do this as an Associate Reasearcher at the UA, either independently or as an collaborator in local and international projects (expeditions in China, USA, Spain, France, Italy, etc; e.g. glow-worm surveys: www.gusanosdeluz.es), help in setting up and joining conferences about fireflies, and I act as a specialist advisor. Results of recent research can be found in the publication list.
Department
Statute & functions
Bijzonder academisch personeel