Samuel De Winter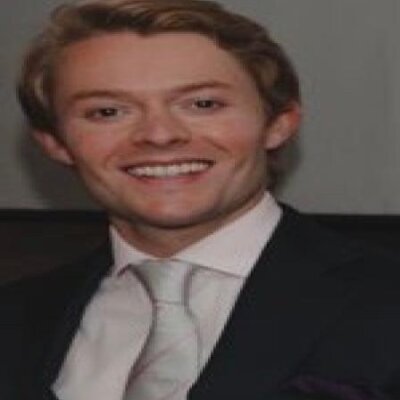 Samuel De Winter obtained his LL.B. summa cum laude in 2015 and his LL.M. magna cum laude in 2017 at the University of Antwerp, twice ranking first in his class. He completed an advanced master in Notarial Law magna cum laude at the Free University of Brussels.
The Research Foundation - Flanders granted him a scolarship for his PhD, under promotorship of Nicolas Carette (professor property law) and Ingrid Opdebeek (professor administrative law), on the principle of equality of citizens vis-à-vis public burdens, applied to property restrictions in the public interest.
He is the author of multiple publications, a speaker at both national and international conferences and a guest lecturer in property, contract and zoning law. He was also a member of the interuniversity team revising and codifying the legislation relating to the federal patrimonial documentation, a public procurement issued by the Belgian Federal Public Service FINANCE.
Department
Statute & functions
Bijzonder academisch personeel
FWO PhD fellowship renewal