Sarah Knoops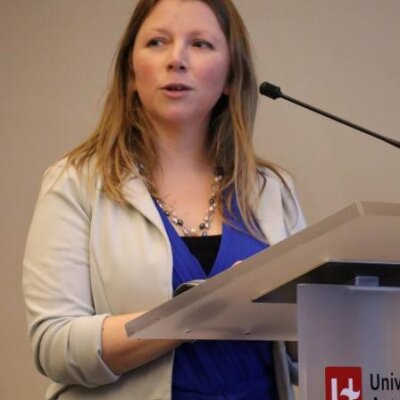 Sarah Knoops is a PhD researcher and teaching assistant in labour law at the Faculty of Law of the University of Antwerp (prof. Wouter Verheyen).
Her research focuses on the principle of anti-discrimination in the field of occupational pensions for employees. In her PhD she will address the discrimination of atypical employees (part-time/fixed-term), age-related discrimination and the unified status for blue-collar and white-collar employees. Supervisors: prof. Em. Daniël Cuypers and prof. Britt Weyts.
Department
Statute & functions
Assisterend academisch pers.
grad. teaching & research ass.