Master of Biology: Global Change Biology
Your programme
The Master's programme Global Change Biology focuses on the complex causes and far-reaching consequences of global change. You will learn about the multifaceted nature of global change, encompassing changes in climate, land use, water and biogeochemical cycles, as well as environmental pollution and the loss of biodiversity, and how these changes impact all levels of biological organisation, from molecules to ecosystems.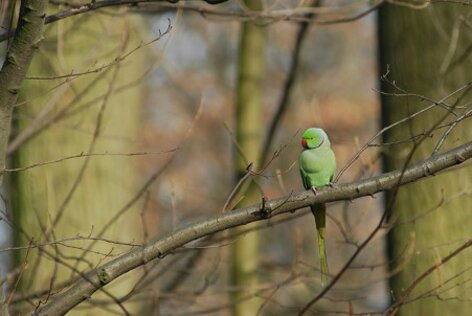 Invasive species are only one of the many global changes ecosystems are confronted with. Picture courtesy Diederik Strubbe.​

Specific attention within the Master's programme is given to the development of nature-based solutions, where fundamental knowledge on ecosystems is translated into applied ecosystem management, that addresses the negative impacts of global change. For example, you can perform Master's thesis research on:
novel techniques for wetland restoration
management of invasive species
management of vector-based diseases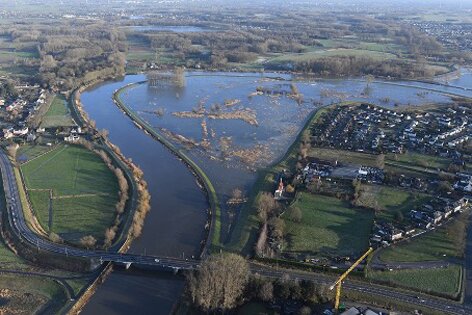 ​An example of nature-based solutions developed at the University of Antwerp, Biology department, is the controlled-reduced tide flooding area. This technique allows to combine nature restoration, safety and maximization of ecosystem services. Photo courtesy of De Vlaamse Waterweg.​

You can thus participate in state-of-the-art research performed at the internationally renowned Department of Biology of the University of Antwerp. The department houses some of the most highly-cited researchers in Ecology at international level, and explores novel research horizons including e.g. the use of advanced data analysis techniques in ecology (such as machine learning) and vector-based disease management from a one-health perspective. The department also is a leading partner in multiple large-scale research infrastructures, e.g. the Mesodrome and ICOS. Fundamental biological knowledge is directly coupled to technological innovation, economical implementation and societal valorisation.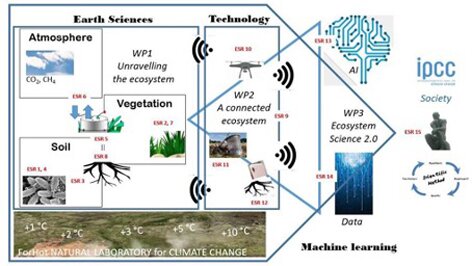 ​The ITN project FutureArtic is an example of an innovative and interdisciplinary research project at the Global Change Ecology Excellence Centre. Rapid changes in arctic ecosystems are assessed through a combination of biological research, machine learning techniques and sensor development.​

Your future
The increasing recognition that global change poses a clear challenge to society makes expertise on the subject a widely sought asset for any future professional career. As a specialist in global change biology, you will develop the skills to analyse policy, influence decision-making and implement novel solutions for a sustainable economy.
The city of Antwerp is situated in the heart of Europe, and houses one of the largest port areas in the world, while the city of Brussels, the centre of European decision making, is only 40 km away. This way, the Master's programme in Global Change Biology provides ample possibilities to achieve a career in industry or policy.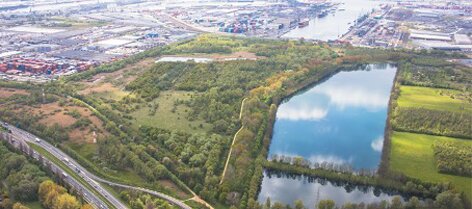 Port of Antwerp aims to play a frontline role in sustainable harbour management.​