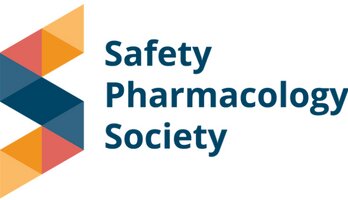 The Safety Pharmacology Society (SPS) is a non-profit organization that promotes knowledge, development, application, and training in Safety Pharmacology. The objective of Safety Pharmacology studies is to further the discovery, development and safe use of biologically active chemical entities by the identification, monitoring and characterization of potentially undesirable pharmacodynamic activities in nonclinical studies. The SPS also supports the human safety of drugs and biologicals by fostering scientific research, education, and dissemination of scientific information through meetings and other scientific interactions. Key values of SPS are: Scientific Excellence, Knowledge, Improving human and animal life, Collaboration and Cooperation, Integrity, Qualityand, Respect for individual diversity, initiative, education and personal development.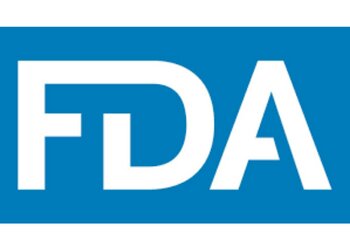 ​The Center for Drug Evaluation and Research (CDER) of FDA performs an essential public health task ensuring that safe and effective drugs are available to improve the health of people in the United States. As part of the U.S. Food and Drug Administration (FDA), the Division of Cardiovascular and Renal Products (DCaRP)/CDER regulates and reviews Investigational New Drug (IND) applications and marketing applications for drug and biologic products for the treatment of cardiovascular conditions and diseases, such as acute coronary syndrome, congestive heart failure, hypertension, peripheral arterial disease, pulmonary hypertension, and cardiac arrhythmias, as well as for drug and biologic products for the treatment of kidney diseases and conditions.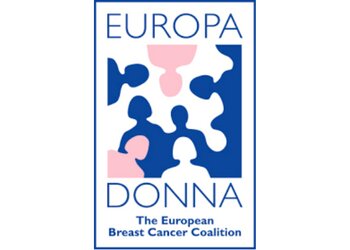 ​​Europa Donna, The European Breast Cancer Coalition, is an independent non-profit pan-European coalition of affiliated groups whose mission is to ensure that all women have access to accurate information and the highest quality breast cancer screening, diagnosis and treatment. Europa Donna is Europe's breast cancer advocacy organisation, with 24 years' experience advocating for evidence-based best practice breast services. Europa Donna has 47 member-countries throughout Europe.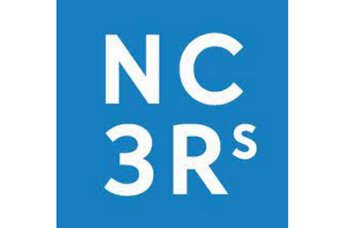 ​The National Centre for the Replacement, Refinement & Reduction of Animals in Research (NC3Rs) is a UK-based scientific organisation dedicated to replacing, refining and reducing the use of animals in research and testing (the 3Rs). NC3Rs collaborates with scientists and organisations from across the life sciences sector, nationally and internationally, including universities, the pharmaceutical, chemical and consumer products industries, other research funders, and regulatory authorities. NC3Rs supports the commitment of the scientific community to the 3Rs by funding research and early career development, supporting open innovation and the commercialisation of 3Rs technologies, and stimulating changes in policy, regulations and practice.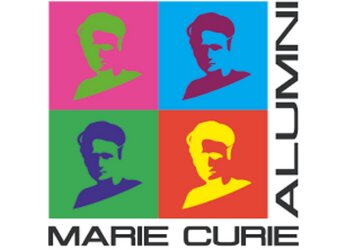 ​The Marie Curie Alumni Association is a thriving organisation with over 10,000 members spread across five continents. The MCAA is currently comprised of 27 geographical chapters and has several working groups, more information at https://www.mariecuriealumni.eu/working-groups. Through the working groups, MCAA organises webinars and training to its members, and promotes scientific events. Moreover, MCAA organises an annual Conference and General Assembly with >500 participants. Membership of the MCAA is free of charge and open to any past or present beneficiary of research funding from a Marie (Skłodowska-)Curie Action (MSCA), a programme of the European Commission specifically designed to encourage international mobility among researchers.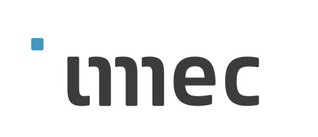 ​Imec is a world-leading independent research centre in nanoelectronics and nanotechnology. It employs over 3500 people including more than 600 industrial residents and guest researchers. IMEC's Life Sciences and Technologies (LST) department aims to find solutions for future healthcare needs by combining micro/nanoelectronics and biotechnology into heterogeneous systems for diagnosis and therapy. The LST department consists of a multidisciplinary team of approximately 100 engineers, (bio)chemists and cell biologists, physicists, biomedical engineers, etc. Within LST, Cell & Tissue Interfacing develops neural probes for in vivo applications as well as lens-free imagers and microelectrode arrays to monitor in vitro cell cultures.


​AstraZeneca is a leading global biopharmaceutical company headquartered in Cambridge UK. The Discovery Sciences department is accountable for the identification of new drug targets and small molecule lead compounds to support the medicines discovery portfolio. Within this department, the Safety Screening Centre is engaged in plate-based in vitro assays of predictive toxicity across AstraZeneca's early portfolio of drug candidates.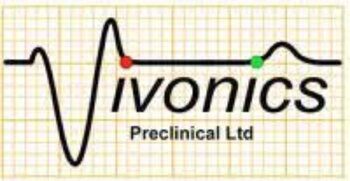 ​Vivonics is an independent contract research organisation, established in 2015, specialising in assessing the effects of potential new medicines on vital organ systems: the CV, respiratory and central nervous system. The team at Vivonics has many years' experience working in both drug discovery and safety assessment groups in large-pharma (AstraZeneca, Organon, Schering Plough) and CROs (Quintiles, Aptuit) and are able to advise on all aspects of preclinical Safety Pharmacology.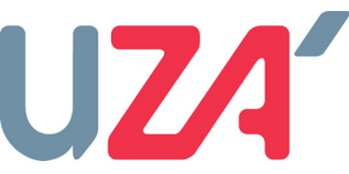 ​Antwerp University Hospital (UZA) is the academic center affiliated with the Faculty of Medicine and Health Sciences of UA. UZA has ~2500 employees and is a dynamic tertiary referral hospital. UZA has the JCI gold certificate. The Department of Cardiology Research is chaired by prof. Hein Heidbuchel and aims to integrate basic science with clinical patient-oriented research.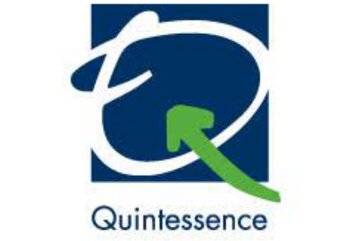 ​Quintessence is an enthusiastic company specialized in competency and talent management and HR solutions. It actively contributes to the assessment and development of the potential of people and organizations. Established in 1988, it has has been active for more than 25 years and it's known as pioneer in assessment centers and market leaders in competency management. Over the past years, it has specialized in the integration of competency and talent management. Purple HRM, based on Quintessence's in-depth vision, provides an answer to most of the current HR issues.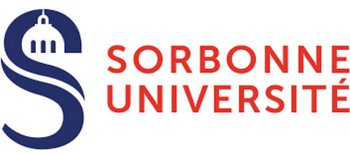 ​Sorbonne Université, previously University Pierre et Marie Curie (UPMC)- Paris 6, is a multidisciplinary, research-intensive and world-class academic institution. Firmly rooted in the heart of Paris, it is committed to the success of its students and devoted to meeting the scientific challenges of the 21st century. The Laboratories Jacques-Louis Lions (LJLL) was founded in 1969 by Jacques-Louis Lions. It is the largest centre in France and one of the largest in Europe for higher education and research in the field of applied mathematics. The laboratory focuses the fundamental analysis, on modelling and on High Performance Scientific Computing of phenomena represented by partial differential equations of differential equations. The LIP6 is the computer science research laboratory of Sorbonne Univeristy, and is one of the largest laboratory in this field. The LIP6 is dedicated to modeling and resolution of fundamental problems driven by applications, as well as to implementation and validation through academic and industrial partnerships. The main focuses are Safety, security and reliability, Data science, intelligence and optimization, and Smart devices.

​Wageningen University & Research (WUR) is a collaboration between Wageningen University and the Wageningen Research foundation.'To explore the potential of nature to improve the quality of life' is the mission of WUR. Over 6,800 employees and 12,900 students from more than hundred countries work everywhere around the world in the domain of healthy food and living environment for governments and the business community-at-large. The strength of Wageningen University & Research lies in its ability to join the forces of specialised research institutes and the university. It also lies in the combined efforts of the various fields of natural and social sciences. This union of expertise leads to scientific breakthroughs that can quickly be put into practice and be incorporated into education. The domain of Wageningen University & Research consists of three related core areas: Food, feed & biobased production; Natural resources & living environment; and Society & well-being.