In A-Sense Lab, we focus on bridging the gap between the academic world, industry and society. We are open for collaboration with academic groups, industrial partners and governmental organizations. A-Sense Lab is member of the IOF-ENVIROMICS consortium and NANOlab Center of Excellence.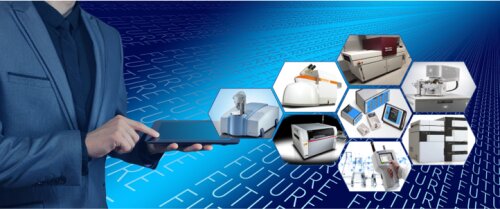 During their (post-) doctoral research, the group members can benefit from an extensive range of analytical and electrochemical equipment in A-Sense Lab. The webpages of the equipment section provide an overview of and technical details on the state-of-the-art instruments that are available for third parties as well. In case you are interested in making use of our equipment and know-how, please explore the service section and feel free to contact Gert Nuyts.
Dowload the flyer (0.3 MB) here.