Global Point Prevalence Survey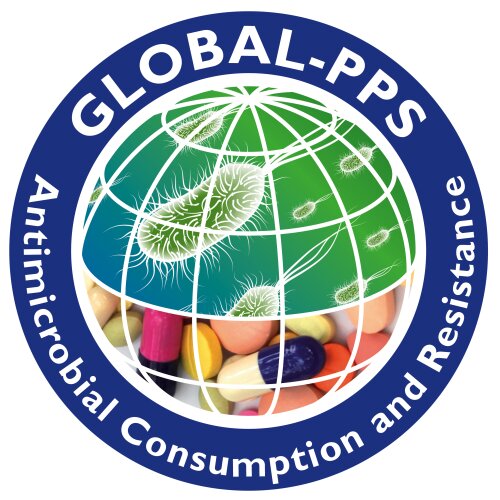 The Global Point Prevalence Survey of Antimicrobial Consumption and Resistance (GLOBAL-PPS) is an ambitious project providing hospitals worldwide a freely available tool to monitor antimicrobial use and resistance and healthcare-associated infections. The protocol has also been adapted to allow detailed analyses on COVID-19 patients.

The Global-PPS creates global awareness about antibiotic use and resistance and supports hospitals worldwide to set up and monitor antimicrobial stewardship actions in a range of resource and geographical settings.
Contact: Global-PPS@uantwerpen.be
Website: www.global-pps.com
Preventing Resistance in Gonorrhoea: The objective of the project is to determine the extent to which Neisseria gonorrhoeae and Chlamydia trachomatis and syphilis infections occur differently in persons treated with Listerine Cool Mint® versus persons taking a placebo.
In MISTAR, we will aim to develop novel One Health interventions focused on the preservation of a "healthy microbiota" that will have a measurable impact on the selection and transmission of antibiotic resistant bacteria and antimicrobial resistance genes under the One Health perspective.