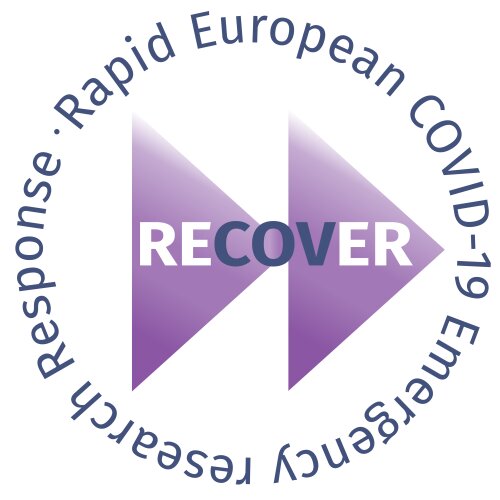 Rapid European SARS-CoV-2 Emergency research Response

The overall goal of RECOVER is to understand the COVID-19 pandemic through clinical research in order to transform patient care and public health responses.
​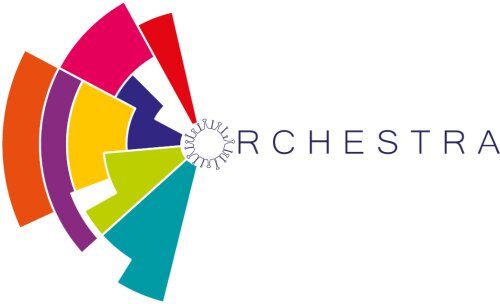 The ORCHESTRA project provides an innovative approach to learn from the SARS-CoV-2 health crisis and derive recommendations for increasing preparedness for future outbreaks. The main outcome of the project is the creation of a new pan-European cohort built on existing and new large-scale population cohorts in European and non-European countries.
ORCHESTRA aims to perform in-depth laboratory based assays on samples collected from Covid-19 patients during acute phase and during long-term sequelae as well as follow-up individuals post-vaccination. University of Antwerp laboratories are studying viral variants and the respiratory microbiome dynamics (Surbhi Malhotra) as well as analyzing the humoral and cell-mediated immune responses and cytokinome profiles (Samir Kumar -Singh). The laboratory analysis workpackage also aims to understand the role of human genetics, epigenetics and of the gut microbiome in disease pathogenesis and prognosis. This large consolidated wet-lab WP is led by the University of Antwerp.
The project is funded by the European Union's Horizon 2020 research and innovation programme under the ERAvsCORONA Action Plan developed jointly by Commission services and national authorities.

SARS-coV2 variants evaluation in pregnancy and paediatrics cohorts

VERDI is a project that prioritizes women and children in the research on new coronavirus variants of concern.
Through a multidisciplinary global network, we want to improve the understanding of the epidemiology, transmission, disease progression and treatment of variants of SARS-CoV-2 among children and pregnant women, to inform public health strategies.
European Corona Vaccine Trial Accelerator Platform

VACCELERATE is a clinical research network for the coordination and conduct of COVID-19 vaccine trials. The network is comprised of academic institutions from all over Europe: The consortium is led by the University of Cologne, Germany, and currently includes 29 national partners in 18 EU-member states and 5 countries associated to the EU Horizon 2020 research programme. VACCELERATE is funded by the European Commission's activities for future pandemic preparedness, the HERA Incubator, an instrument that was created in analogy to the United States' BARDA.