Trio gets European funding for ambitious projects
Three UAntwerp scientists receive prestigious ERC Starting Grant
The European Research Council grants are among the most prestigious sources of funding within scientific research. Three young scientists from UAntwerp are part of the latest batch of laureates: they will receive a Starting Grant.
Each year, the European Commission allocates large budgets for scientific research. One way it does this is by awarding grants through the European Research Council (ERC). In recent years, many researchers at the University of Antwerp have already received ERC funding.
On 5 September, Europe presented the new laureates: Jonas Hereijgers (Applied Engineering), Gamze Erdem Türkelli (Law), and Antonio Calcara (Political Science) were awarded prestigious Starting Grants. They will each receive €1.5 million for their research projects, which will run for five years.
Battery 2.0
With his RECHARGE project, Prof. Jonas Hereijgers focuses on improving flow batteries, a technology used to, for example, store solar and wind energy. 'Unlike in a conventional battery, in a flow battery the fluids are not stored in the battery itself, but rather in two external tanks', Hereijgers explains. 'The chemicals are pumped around from the tanks and pass by a fuel cell. Inside that cell, there is a spongy carbon structure that is electrically conductive. When the chemicals hit the porous walls, electricity can be charged or discharged.'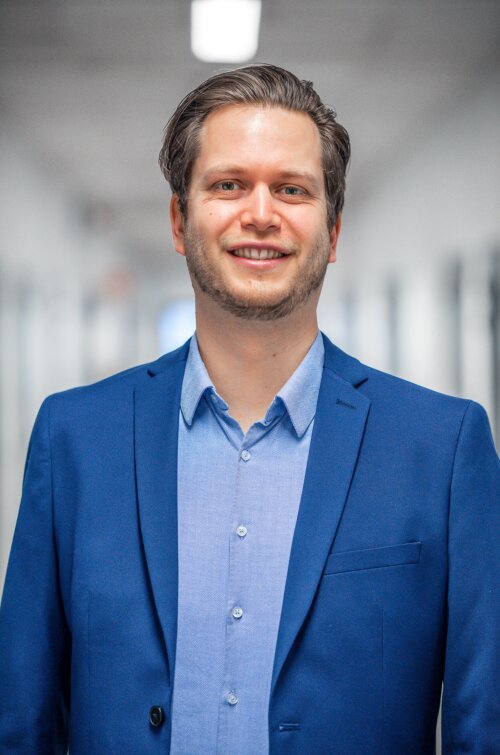 Jonas Hereijgers.
Prof. Hereijgers' research aims to improve the flow battery in two ways. 'In the current generation of batteries, the liquid is propelled with a constant force. By pumping the chemicals around in pulsating waves, you can optimise transport. In addition, I also want to fine-tune the structure of "the sponge" in the fuel cell by arranging its pores as efficiently as possible.'
'Multistakeholder partnerships and human rights'
The second UAntwerp researcher to be awarded a Starting Grant is Prof. Gamze Erdem Türkelli. With her project 'GENESIS', she wants to examine the place multistakeholder partnerships (MSPs) – a type of collaborative partnership – occupy within international law.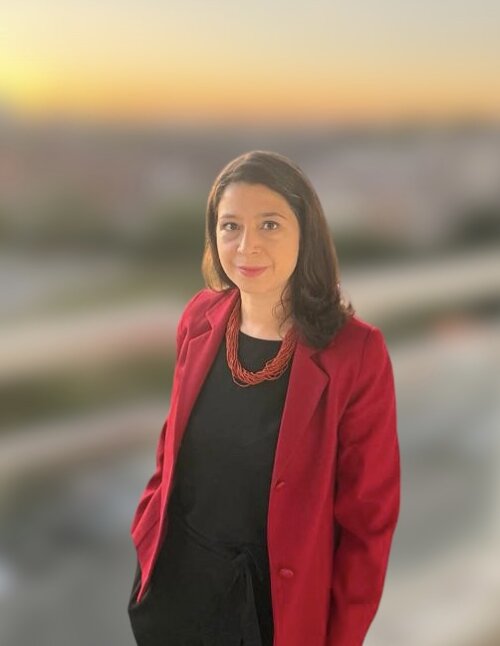 Gamze Erdem Türkelli.

'Whether it's access to vaccines, clean water or quality education: providing public goods to people requires allocating significant resources. The 2030 Agenda for Sustainable Development and the Sustainable Development Goals note that this challenge can only be tackled by working together, particularly in developing countries', Erdem Türkelli says. 'That is why governments join forces with companies, NGOs and even philanthropists. By combining their knowledge and resources, these partnerships – so-called multistakeholder partnerships (MSPs) – promise to solve complex problems.'
According to the researcher, this governance model also raises questions, including legal questions. Prof. Erdem Türkelli: 'My research focuses on MSPs working to promote access to clean water, food, health care and education. These are all fundamental human rights that every human being can claim. But how do you know if the public good is delivered in line with human rights standards through an MSP? Within which legal framework do these structures operate? Those are questions I hope to answer in the next few years.'
Geopolitical ladder
Last but not least, Dr Antonio Calcara has been awarded an ERC Starting Grant for his project 'CODE' or 'Competition in the Digital Era: Geopolitics and Technology in the XXI Century'. His research aims to better understand the role technology plays in today's geopolitics. 'World politics and technological innovation are more intertwined than ever', Dr Calcara explains. 'Power is about more than just a big army or strong economy. Those who bet on technological innovation in this era can assert themselves on the world stage.'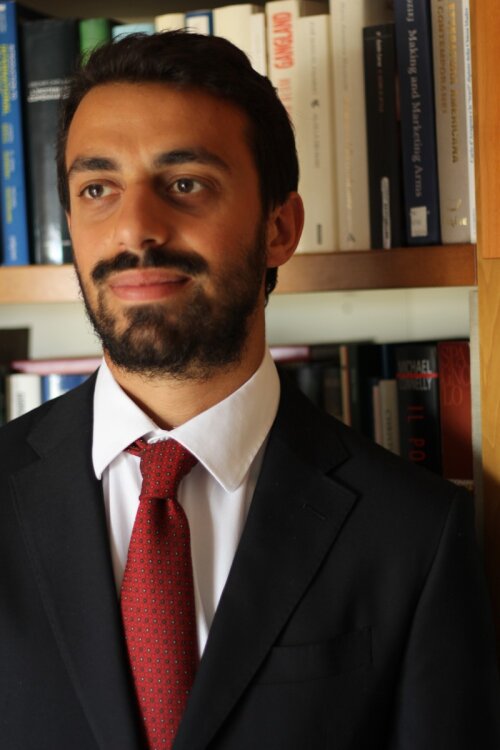 Antonio Calcara.
Dr Calcara wants to examine where China, the United States and Europe themselves stand on the geopolitical ladder. 'To do this, I am taking a closer look at three key sectors: semiconductors, cloud computing and space. Market and technology-related indicators are employed to gauge the position of these countries in these critical technological sectors. For Europe, the research will provide crucial insights into the role our continent will play in the coming decades.'
In this press release from the European Research Council you will find more information on the Starting Grants.