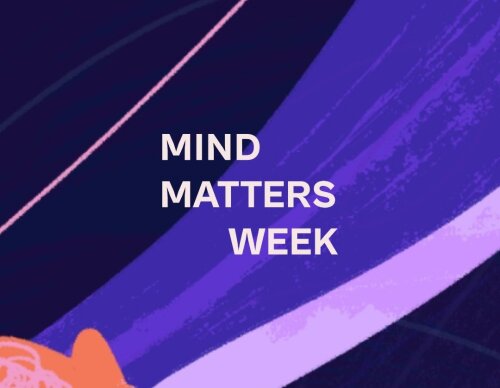 During the Mind Matters Week, mental health is put in the spotlight at UAntwerp. We focus on both your own mental health and those of the people around you. Take part in fascinating lectures and workshops or enjoy a relaxing activity, all during the week of the 13th of November 2023.


Discover the programme below:
Would you like to receive updates about the offer of the Mind Matters Week?