BRAIN-TRAINS Workshop: Antwerp - 2nd of september 2016
Antwerp, friday 2nd of September 2015
Location:
University of Antwerp
Prinsstraat 13
2000 Antwerp
Signs inside the building will guide you to the plenary room.
Pictures: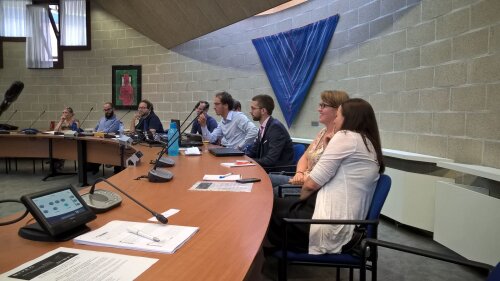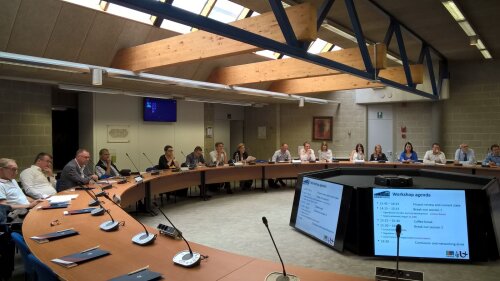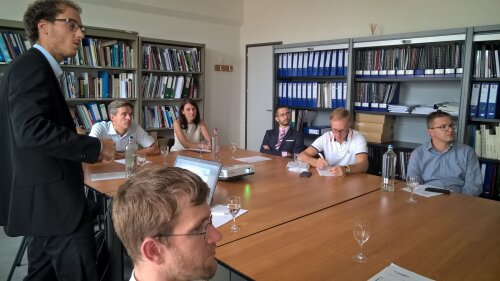 Transport:
The university is located 1 km from the central train station "Antwerpen Centraal" (15 min walk).
Tram 10 can be taken to the stop "Antwerpen Sint-Jacob". This is the crossing of 'Kipdorp' and 'Jan Van Lierstraat'. The university is located 350 meters from this stop.
Program:
12.30 am – 1.30 pm: Walking sandwich lunch
1.30 pm: Welcome by the host
1.45 pm – 2.15 pm: Plenary presentation on the current state of the project
2.15 pm – 3.15 pm: Break-out session 1 + discussion
Operational corridor and hub development
Macro-economic impact
3.15 pm – 3.30 pm: Coffee break
3.30 pm – 4.30 pm: Break-out session 2 + discussion
Environmental impact
Regulation
Governance and organization
4.30 pm – 4.45 pm: Plenary conclusions
4.45 pm – ... : Networking drink
Best regards,

The BRAIN-TRAINS consortium