Crossing borders, connecting families: return decision-making in South Sudanese transnational family networks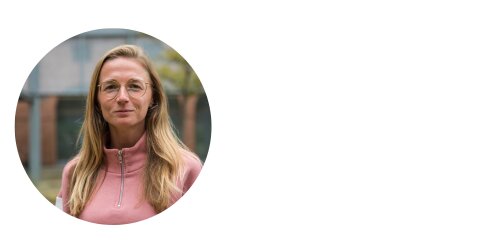 In this seminar, Sarah Vancluysen will present her initial thoughts and plans for her FWO post-doctoral project 'Crossing Borders, Connecting Families. Return Decision-Making In South Sudanese Transnational Family Networks'.
The project aims to untangle return decision-making strategies of South Sudanese transnational families, in the aftermath of the South Sudanese civil war (2013-2018). Through a multi-sited ethnography with members of South Sudanese families, insights will be created into the precise dynamics within transnational family networks and more specifically, into their decision-making processes during the period in between the conflict and post-conflict stage. This will be done through a combination of multiple qualitative research methods, including auto-ethnography, in-depth interviews, observations and life history interviews. Combining the insights generated at the three research sites, namely in the northern Ugandan refugee settlements, Kampala and Juba, the project will pave the way for a better understanding of the nature and working of refugees' transnational family networks; and how their configurations evolve and adapt to changing conditions. In doing so, the study will add critical contributions to the literature on return migration, migration decision-making and transnational families.
​