University of Antwerp joins EBRAINS as associate member

Prof. Jan Sijbers receives the AHA!-award at the Antwerp Innovation Night

Prof. Sijbers received the award in the category 'Achieved' for his pioneering work in image acquisition, reconstruction, processing and analysis, including his innovative research in quantitative MRI at the Imec-Vision Lab.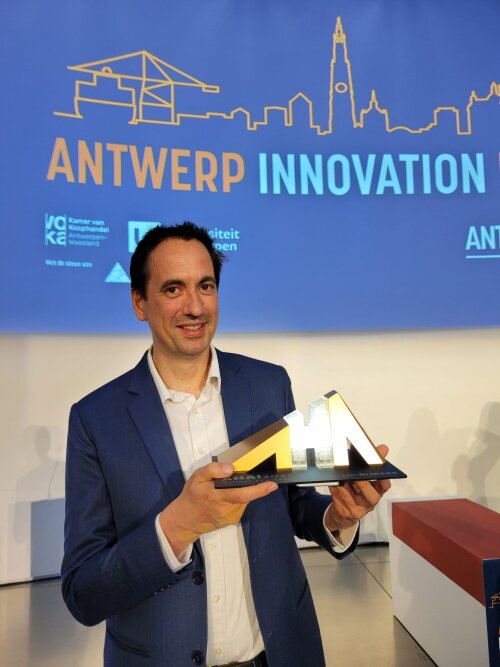 Watch the short movie
about Prof. Sijbers' quantitative MRI research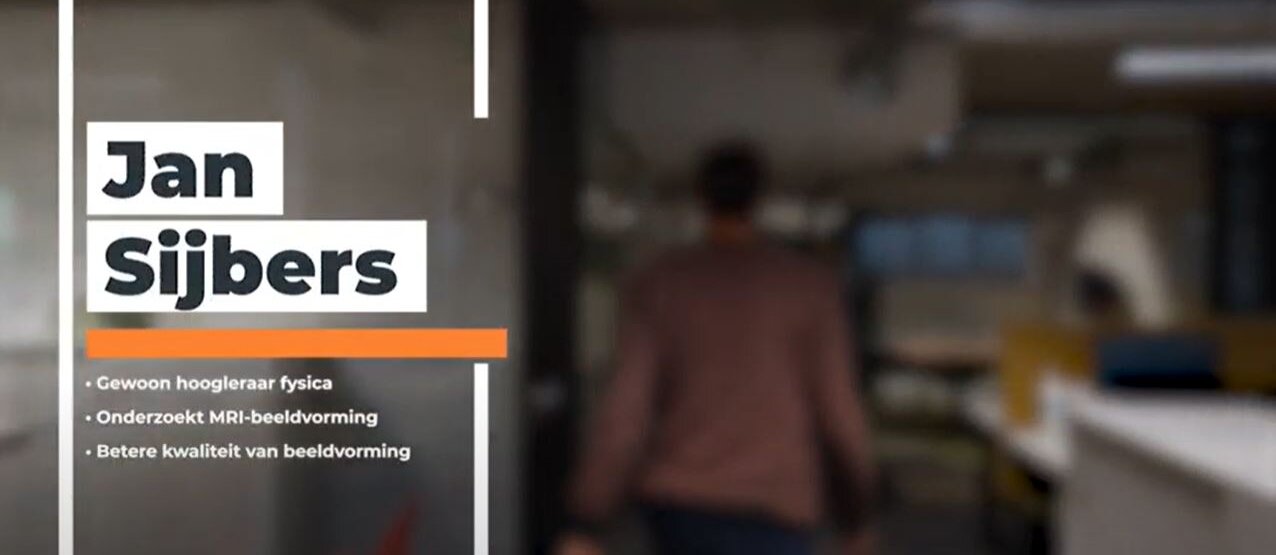 New research on in vivo imaging of Huntington's disease published in Science Translational Medicine.
​Dr. Daniele Bertoglio from the Molecular Imaging Center Antwerp and his collaborators described the first non-invasive PET imaging of mutant Huntingtin protein in the living brain as biomarker for Huntington's disease.
Prof. Rose Bruffaerts wins an Inspiring Fifty Deep Tech Benelux+ award.
InspiringFifty celebrates inspiring women in deeptech who are changing the world and securing a better future for everyone. In her research at the Experimental Neurobiology Unit of the University of Antwerp, Prof. Bruffaerts integrates aspects of cognitive neuroscience, AI and clinical neurology to improve patient care.

Dr. Femke Dijkstra wins the Delsys Prize of the American De Luca Foundation.
​​​Recent work of Dr. Femke Dijkstra and colleagues at the Neurology department of UZA and UAntwerp shows that REM sleep without atonia is a potential early biomarker for Parkinson's disease.