Alexis Jacoby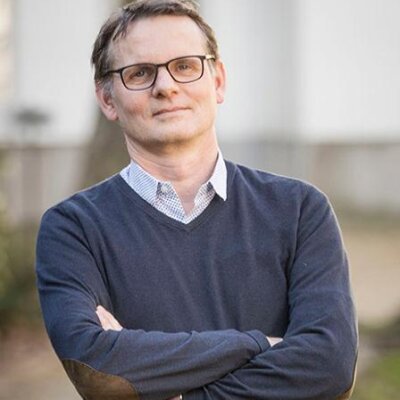 Alexis Jacoby holds a master's degree in product development (1989) and a PhD degree in product development (2012) from the university of Antwerp. He has been teaching design and design methodology as from 1996, pursuing a mixed carreer both in academia and in industry.
Since 2018, he holds a full-time position as professor at the department of product development, facuty of Design Sciences.

He teaches design projects and design methodology to Bachelor and Master students. He is responsible for the specialisation cluster of strategic design, including systemic design and strategic forecasting.

His research topics include the Front-end of Innovation (FEI) from a methodological perspective, adaptive design methodologies for specific design contexts such as product-service systems and emergent methodologies for systemic design, addressing societal wicked problems in a designerly way.
Department
Statute & functions
Bijzonder academisch personeel
Academisch medewerker (ZAP)
Zelfstandig academisch pers.
Internal mandates
expertenorgaan
expertenmandaat
bestuursorgaan
bestuursmandaat