Annick De Backer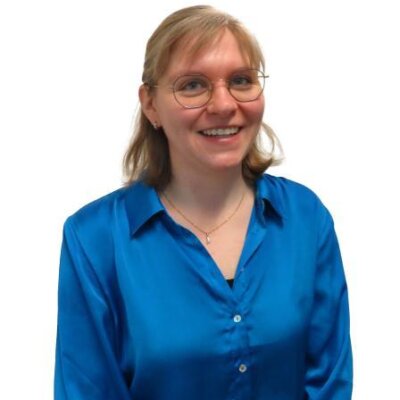 Annick De Backer received her PhD degree in Sciences (Physics) in May 2015 and is currently working as a FWO post-doctoral researcher at the Electron Microscopy of Materials Research (EMAT) group. Her research focuses on new developments in the field of model-based atomic resolution electron microscopy aiming at quantitative structure characterisation of nanostructures with the highest possible precision using advanced statistical techniques.
More information on her scientific activities can be found on her personal webpage.
Department
Statute & functions
Bijzonder academisch personeel
post-doc navorser FWO 1 hern.
Internal mandates
mandaat
sociaal mandaat