Artuur Keukeleire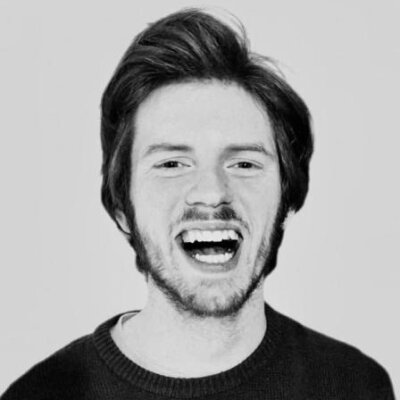 Artuur is a graduate research & teaching assistant in the law of obligations and insurance. He is a member of the Law faculty's academic staff. There he is affiliated with the research group Personal Rights & Property Rights. Artuur is currently preparing a PhD proposal on contractual relations on online platforms, with Prof. Dr. B. Weyts as his supervisor. In addition, he guides the law of obligations' practical course in the bachelor's programme in law.
Artuur holds a master's degree in law (University of Antwerp, 2020, great distinction). He was a member of the winning team of the PAX Moot Court International Private Law (2019) and took second place in the Dutch-Flemish Pleading Competition (2018). During the 2018-2019 academic year, he was a student representative in the Student Council of the University of Antwerp, the Faculty Council and the Extended Executive Board of the Faculty of Law. During his master's programme, Artuur was appointed as prospective researcher.
Department
Statute & functions
Assisterend academisch pers.
grad. teaching & research ass.
Internal mandates
mandaat
sociaal mandaat