Bronwen Martin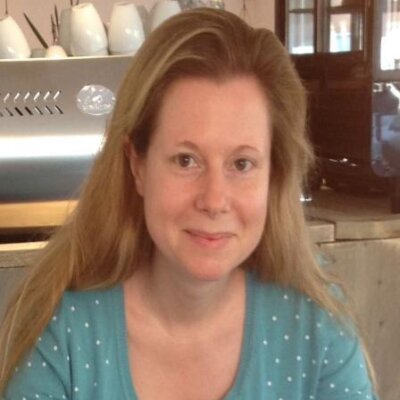 About me….in a nutshell.
I have a PhD in Reproductive Endocrinology from the University of Edinburgh, UK and I conducted Post-doctoral training in Neuro-endocrinology at the National Institutes of Health & Johns Hopkins University, USA. After my training, I became a Pincipal Investigator & Head of the Metabolism Lab at the National Institute on Aging, USA, where my lab investigated metabolic function during the aging process and investigated treatments for neurodegenerative disorders with underlying metabolic dysfunction. I've published over 110 papers (H index 44), have successfully obtained grant funding and I actively serve on various journal Editorial Boards.
After running a successful lab for 5 years, I took a career break to care for my 3 young kids. Being a stay-at-home parent to twins and a toddler definitely honed my skills in multi-tasking, organization, communication and collaboration! Now, I work part-time in the Faculty of Pharmaceutical, Biomedical and Veterinary Sciences (FBD) where I am the Scientific Editor and Research Communicator.
What do I do?
Edit/write grants/papers/rebuttals/letters/press releases/job adverts/scientific texts.
Translate scientific texts from Dutch to English.
Make contacts with science journalists, grant funding agencies, science policy makers.
Identify new sources of funding and "repackage" grants for resubmission.
Make scientific content for our faculty's web and social media pages, e.g. FBD Facebook and LinkedIn pages.
Coordinate science outreach activities for our faculty, e.g. STEM workshops (Proefkot), Pint of Science, VIB Biotech Dag, Dag van de Wetenschap, Greenlight for Girls.
I'm interested in #ResearchCommunication, #OpenScience, #SciencePolicy, and just generally in using scientific #research to stop #disease and ill-health. If I can help you with anything, then just email me!
Department
Statute & functions
Admin. & techn. personeel
Internal mandates
expertenorgaan
expertenmandaat