Cassandra Vet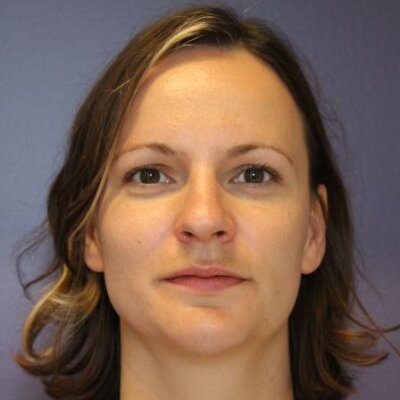 I am a research and teaching assistant, and PhD student at the Institute of Development Policy (IOB), University of Antwerp. I hold a Master of Political Science and an advanced Master of Globalisation and Development. My research focuses on everyday governance of tax avoidance in Sub-Saharan Africa from an International Political Economy Perspective.
Department
Statute & functions
Assisterend academisch pers.
grad. teaching & research ass.
Internal mandates
bestuursorgaan
bestuursmandaat
mandaat
sociaal mandaat
expertenorgaan
expertenmandaat