Clara Cutello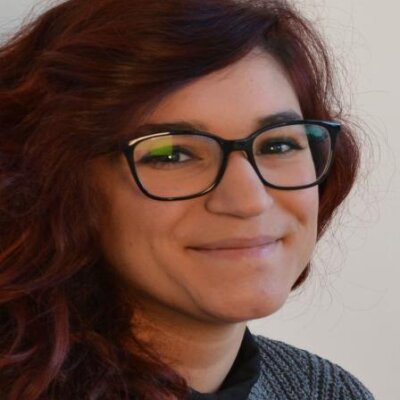 Clara Alida Cutello is a postdoctoral researcher in the Marketing Department.
She is interested in the fields of applied psychology, social psychology, health psychology and their clinical and industrial applications for healthcare.
She has a keen interested in how to apply behavioural change techniques to improve young people's health, safety and resilience.
Further interest include the application of behavioural economics and human factors in health psychology as well as studying the personality and social factors that motivate people to engage in risk-taking behaviours.
Department
Statute & functions
Bijzonder academisch personeel
postdoctoral scholarship hold.
Internal mandates
bestuursorgaan
bestuursmandaat