Daniela Skugor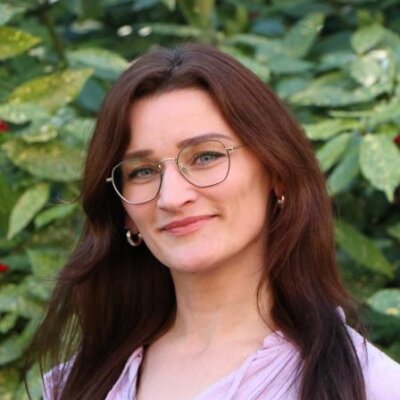 Sociologist (Tilburg University, MSc., 2010). Research interests: i.a. ageing, social policy, employment history, labour market trajectories 50+, health.

My PhD research at the Centre for Social Policy Herman Deleeck (CSB) concerns the influence of individual employment histories on early labour force withdrawal among Europe's 50+ population. Applying a life course perspective, I analyse to what extent the type of employment history affects the timing of and pathways to labour market exit. Results are based on data from SHARE (Survey of Health, Ageing and Retirement in Europe), a long-running panel survey among Europeans aged 50 years or older.
Furthermore, I am involved in the scientific coordination of Flemish participation to SHARE. See www.share-project.be for more information about the survey.
Department
Statute & functions
Bijzonder academisch personeel