Debbie Le Blon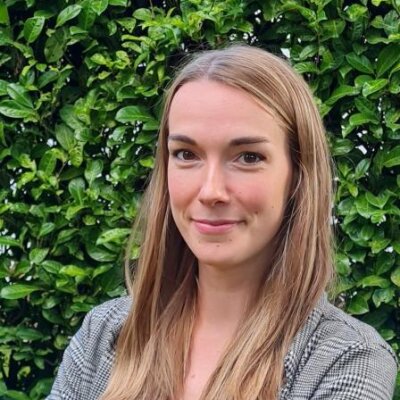 I am research manager of the Integrated Personalized and Precision Oncology Network, IPPON, Centre of Excellence.
IPPON mainly focuses on tackling burning research questions and clinical unmet needs in the field of personalized cancer medicine. With expertise in proteomics, genomics, epigenetics, cell culture assays, mouse models, imaging, pathology, surgical techniques and clinical studies, IPPON covers cancer research at all different levels, starting from the fundamental research, throughout the complete translational process and finally the implementation into clinical studies.
As research manager, my main focus is to support the consortium and help it grow stronger. I do so by supporting in initiating new joint projects within IPPON or with external partners, keeping track of grant calls, assisting in project writing, and following up on these projects. Furthermore, I manage and assist in public relations and communication of IPPON.
More information about IPPON can be found here or you can always contact me.
Department
Statute & functions
Bijzonder academisch personeel
Internal mandates
expertenorgaan
expertenmandaat
mandaat
sociaal mandaat