Devanshi Saxena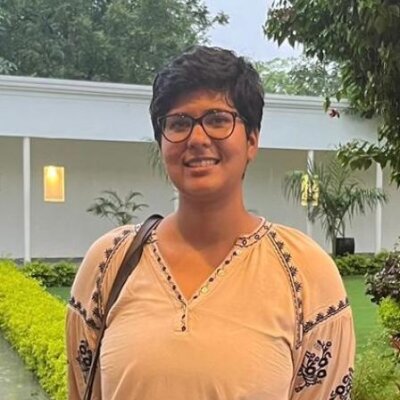 I am a teaching assistant and Ph.D. researcher in the area of Intellectual property law. My research interests lie at the intersection of human rights law, sustainable development and intellectual property law. My Ph.D. research investigates the potential of geographical indications as a tool for bringing about sustainable development with a focus on law and governance around geographical indications in developing countries.
I completed the Bachelor in Arts and Law (honours) degree from National Law University, Delhi in 2016. In 2018, I graduated magna cum laude with an LL.M. in International and European Law from Ghent University, Belgium. My Masters thesis was concerned with recent developments and challenges of Gender Identity Recognition in Law.
I speak Hindi and English fluently and have an intermediate level for Dutch.
Department
Statute & functions
Assisterend academisch pers.
grad. teaching & research ass.
Internal mandates
expertenorgaan
expertenmandaat
mandaat
sociaal mandaat