Frank Witlox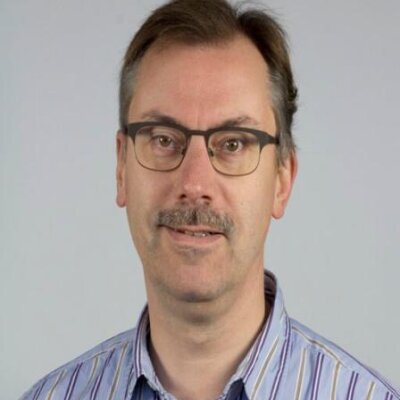 Frank Witlox holds a PhD in Urban Planning (Eindhoven University of Technology, promotor Harry Timmermans), a Master's Degree in Applied Economics and a Master's Degree in Maritime Sciences (both University of Antwerp). Currently, he is Senior Full Professor of Economic Geography at the Department of Geography of the Ghent University. He teaches, among others, Transport Geography; Economic Geography; Geography of the Enterprise; Urban Mobility and Logistics; Spatial Modelling Techniques; Transport Economics and Policy and Current Issues in Social and Economic Geography. He is also a Visiting Professor at the Faculty of Science and Technology (Department of Geography) of the University of Tartu (Estonia) where he teaches Economic Geography of Urban Systems, and an Associate Director of the Globalization and World Cities (GaWC) Research Network. Since 2010 he is the Director of the Doctoral School of Natural Sciences (UGent). The director is responsible for increasing the international and social value of the doctorate, aims to enhance the support provided to the doctoral students, and contributes to strenghten the quality culture in (doctoral) research. Since August 1 2013 Frank Witlox has been appointed an Honorary Professor in the School of Geography at The University of Nottingham. Mid 2015 he is also partly affliated with the faculty of law at the University of Antwerp. As of January 1, 2016 he is the editor-in-chief of the Journal of Transport Geography, a leading interdisciplinary journal focusing on the geographical dimensions of transport, travel and mobility.
Frank Witlox has hold a number of part-time teaching positions at different universities and research institutes in Belgium: Hasselt University, University of Antwerp, Institute of Transport and Maritime Management Antwerp (ITMMA), and University of Leuven-Campus Kortrijk, and was/is a guest lecturer at Lund University-Campus Helsingborg (Sweden), University of Tartu (Estonia), and Chongqing University (China).
His research focuses on travel behavior analysis and modeling, travel and land use, sustainable mobility issues, business travel, cross-border mobility, city logistics, global commodity chains, globalization and world city-formation, polycentric urban development, contemporary challenges in agricultural land use, and locational analysis of corporations.
Department
Statute & functions
Bijzonder academisch personeel