Geert Jacobs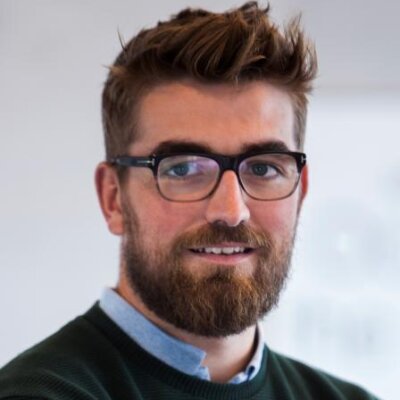 Geert Jacobs works as en academic assistant at the department of construction engineering (EMIB research group) under supervision of prof. Wim Van den bergh.
In 2016, he finished his MSc in industrial engineering: construction with a master thesis in the field of road and pavement engineering. After his education, he started as a researcher at the Road Engineering Research Section of the EMIB research group. He started as an academic assistant in 2018. Besides his teaching tasks, he works on his PhD research in the field of road engineering.
The doctoral research is titled:
Rejuvenators: a sustainable optimization for reclaimed asphalt pavement in road construction?
Department
Statute & functions
Assisterend academisch pers.
Internal mandates
mandaat
sociaal mandaat