Gustavo Gomes De Sousa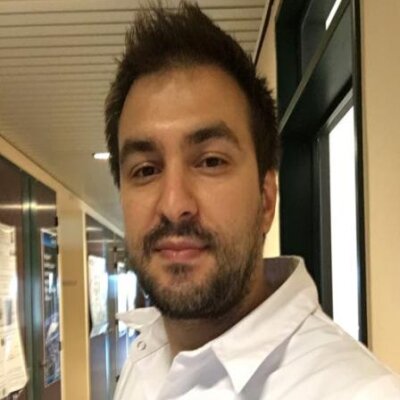 Research to develop and optimize a high-rate activated sludge process to produce microbial biomass with high protein content using brewery effluents. In this way, nutrients can be recovered avoiding environmental contamination and a new high nutritive biomass is generated. The final product is aimed to be used as protein feed ingredient production for animals.
With this project, the sludge generated in conventional activated sludge turns into extra source of revenue for companies while reducing environmental impacts. Moreover, a new protein source is generated which can help avoiding the foreseen food stress in the next decades.
Department
Statute & functions
Bijzonder academisch personeel
voluntary research fellow