Ine Decuyper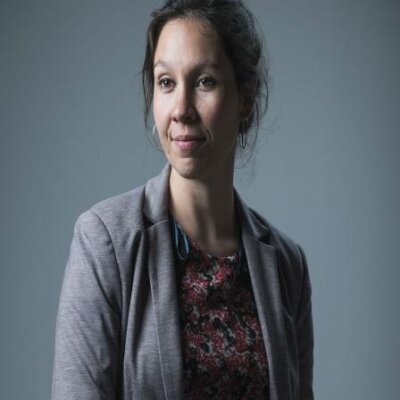 I am a pediatric resident driven to offer every child a hopeful future through medicine.
After completing my medical training at the University of Antwerp in 2015, I worked on and completed my PhD project at the University of Antwerp titled cannabis allergy and associated food allergies: exploring their true colors. Together with the talented team at the department of Immunology/Allergology we were able to show for the very first time that cannabis allergy can cause anaphylaxis like reactions in 1 out of 5 affected and that almost half suffer from severe food allergies as well. We developed and researched the first validated adn standardized cannabisdiagnostics, a BAT, sIgE and skinpricktest which are now offered and used at the Univeristy Hospital of Antwerp. Aside from the research itself I believe scientific communication to the broader public is an important aspect of doing research. So, if you want to know more, feel free to visit www.cannabisallergie.be, www.phdcup.be and www.eoswetenschap.eu/tag/cannabis for more information.
In 2019, thanks to a VOCATIO scholarship, I had the privilige to study pediatric infectious diseases as a postgraduate student at the University of British Columbia, Vancouver, Canada. From september 2019 I am active as a pediatric resident at the Amphia Hospital, Breda, the Netherlands.
Department
Statute & functions
Bijzonder academisch personeel