Jan Melissen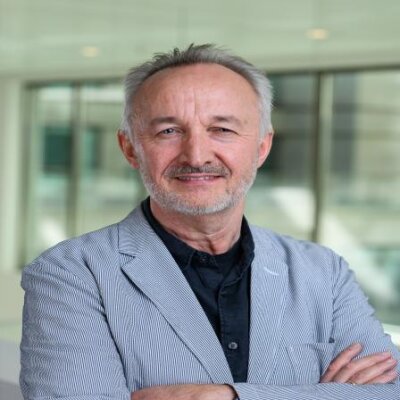 Next to his part-time UA Professorship, Jan Melissen is a Senior Fellow at the Institute of Security and Global Affairs, Leiden University, Campus The Hague. He is also a non-resident Fellow with the Centre on Public Diplomacy at the University of Southern California, Los Angeles, and the Charhar Institute in Beijing.
Jan teaches diplomacy in theory and practice at MA level and he supervises PhD research on diplomacy. He has a broad research interest in the theory and practice of diplomacy, in particular diplomacy's societization and the interface between diplomacy and security.
He is founding Co-Editor-in-Chief of The Hague Journal of Diplomacy, the leading journal for the study of diplomacy, and Series Editor of the Diplomatic Studies book series with Brill Nijhoff. He has done commissioned research on diplomacy for several governments and he lectured in many countries in North America, Europe, the Middle East, and the Asia-Pacific region. He is currently involved in various projects on change and innovation in diplomacy (see LinkedIn for details).
Jan recently published in International Affairs, Global Policy, Asia & the Pacific Policy Studies, Global Affairs, European Foreign Affairs Review, and The Hague Journal of Diplomacy.
Department
Statute & functions
Zelfstandig academisch pers.