Jean-Pierre Van geertruyden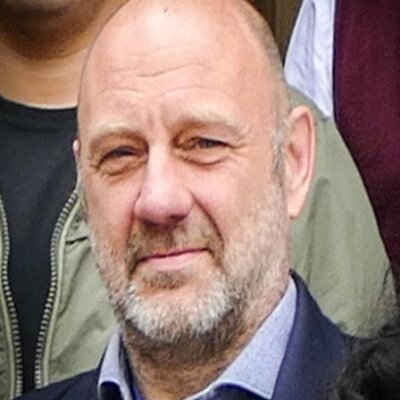 Since October 2009, Prof. Van geertruyden created and coordinates the Global Health institute (www.uantwerpen.be/GHI); former International health Unit (IHU)
He worked over a decade as a clinician and a manager in several humanitarian and disease control projects in developing countries mostly in Sub Saharan Africa with the 'World Health Organization' (WHO) and 'Médecins Sans Frontières'(MSF). His operational experience in humanitarian aid and emergency preparedness was focussed on outbreak prrevention, investigation and control i.c. cholera, measles, , meningitis, malnutrition...
His academic career started at the Tropical institute in Antwerp where he was involved in malaria and HIV research and teaching activities.
"I consider health & education as two of the main drivers of development and have the privilege to work as a researcher on the interface of these two domains. Conducting academic activities with colleagues from and in LMICs creates a new generation of academics. They train the next generations of graduates and professors. In addition, they may invent home grown solutions, may give a sound expert advice to their policy makers taking into account their local needs and interests. It provides also a powerfull academic network. Societal relevance and local ownership are import assets and academic initiatives need to be demand and need driven."
Ongoing collaborations in DRCongo (ebolavaccin), Tanzania, Burundi, Uganda, Peru, Ethiopia,...
"My main expertise lies in bio-statistical support, designing and implementing (clinical) epidemiological study designs and conducting clinical trials (Phase 1-2-3). (Development of) molecular tools are incorporated in the majority of our studies. Apart from Malaria related research (main expertise), I've set up research lines on NCDs, cancer diagnosis & treatment, vaccine development, etc. with colleagues with complementary expertise."