Johan Meeusen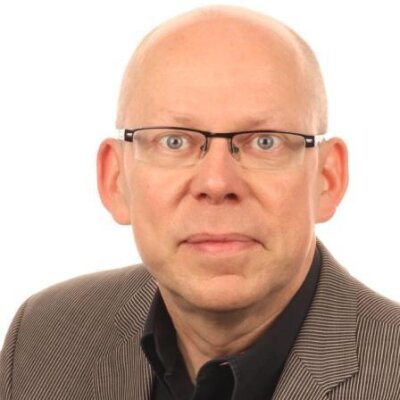 Johan Meeusen (°1969; LL.M. University of California at Berkeley, 1993; Ph.D. University of Antwerp, 1997) is full professor at the University of Antwerp, where he teaches European Union Law and Conflict of Laws (Private International Law). Professor Meeusen is honorary vice-rector of the University of Antwerp.
Professor Meeusen served as vice-rector of the University of Antwerp (2008-2016) and as the dean of its Faculty of Law (2006-2008).
He has published numerous articles and books on issues of EU Law and (European) private international law, and has also lectured extensively at universities worldwide. Professor Meeusen is a Member of the European Group for Private International Law (GEDIP/EGPIL) and an Associate Member of the International Academy of Comparative Law/Académie internationale de droit comparé. In 2002, the European Commission granted him an ad personam Jean Monnet Chair.