Julie van der Zee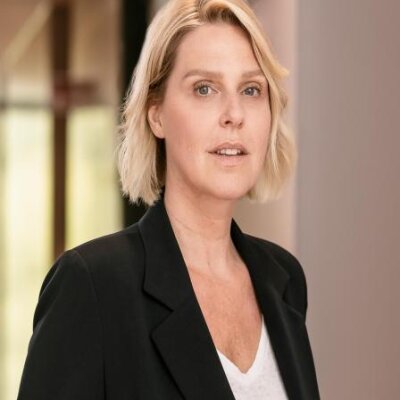 Julie van der Zee, PhD is an expert in the neurogenetics of frontotemporal dementia (FTD), together with Alzheimer's disease a common cause of early-onset dementia. With a background in medical biology (Free University of Amsterdam, The Netherlands) and molecular genetics (University of Antwerp, Belgium, under the supervision of Prof. Dr. Christine Van Broeckhoven) she applies advanced genomic sequencing approaches on well-characterized patient collections and biomaterials to elucidate the molecular underpinnings of FTD and related disorders, and to identify targets for improved diagnosis and prognosis, and ultimately therapy development. In 2006, she received a Boehringer Ingelheim - APOPIS Award for Joint Research Projects on the Estimating genetic heterogeneity of frontotemporal dementia, and a Certificate of Honor in 2009 of the Foundation for Alzheimer Research for her FTD research. Since 2012, she is appointed Professor in Translational Genetics at the University of Antwerp and became a research leader for FTD research in the Neurodegenerative Brain Diseases Group of the VIB-UAntwerp Center for Molecular Neurology. She currently supervises 2 PhD students and a technician, and co-supervises 2 more PhD students. In 2011, she co-founded and coordinates, together with Coordinator Christine Van Broeckhoven, the European Early-Onset Dementia Consortium, bringing together 37 expert research groups with early-onset dementia cohorts across Europe for translational genetic and clinical research. Her work is internationally recognized as reflected by numerous publications in top journals and presentations at leading international conferences on Alzheimer's disease and Frontotemporal dementia. In addition to her research activities, she gives regular educative lectures to patient and lay organizations to provide accessible information on progress made in dementia research, give visibility to the research programs and encourage volunteers to participate to research.
Department
Statute & functions
Bijzonder academisch personeel
Zelfstandig academisch pers.
Internal mandates
bestuursorgaan
bestuursmandaat
mandaat
sociaal mandaat
expertenorgaan
expertenmandaat
mandaat
sociaal mandaat
expertenorgaan
expertenmandaat