06692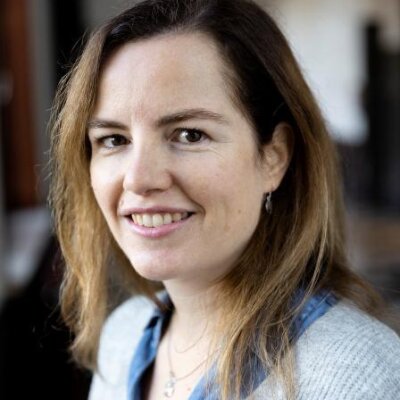 As policy advisor I'm co-responsible for vision development, policy and representation of the Antwerp doctoral School, as well at the University, as in (inter)national collaborations and projects.
I strongly believe in our vision to help PhD students grow to excellent researchers and widely applicable, highly educated professionals that can play a meaningful role in their future career, both on the academic and the non-academic job market.
I obtained a PhD in Chemistry at the University of Antwerp in 2009, while working as a teaching assistant. Afterwards I worked several years as a teacher and as a learning and development specialist. These experiences, combined with my strong interest in the growth potential of people, support me in my current position.
Department
Statute & functions
Admin. & techn. personeel
Internal mandates
expertenorgaan
expertenmandaat