Katrien Maldoy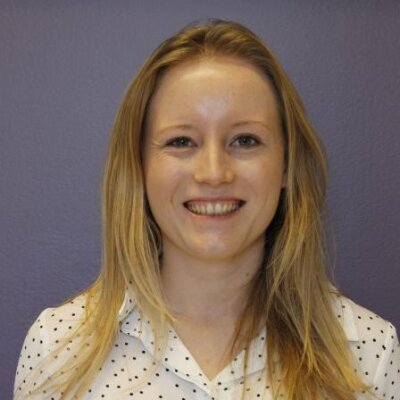 Katrien Maldoy obtained her Master in Communication Sciences at the University of Antwerp in 2013. After this, she obtained a second Master in Marketing & Communication at the management school IAE in Lille in 2014. She first gained experience as a strategic planner in two of Belgium's biggest advertising agencies (TBWA & BBDO), before deciding in 2017 to go back to the academic world. She is now working as a PhD researcher and teaching assistant at the University of Antwerp. Her research focuses on advertising as a means to encourage healthy food choices.
Department
Statute & functions
Assisterend academisch pers.
grad. teaching & research ass.
Internal mandates
bestuursorgaan
bestuursmandaat
expertenorgaan
expertenmandaat