Kim De Meulenaere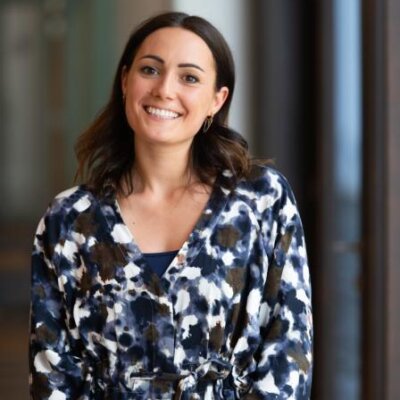 Kim De Meulenaere is tenure track assistant professor at the Management department of the University of Antwerp as well as Antwerp Management School. Her research deals with the implications of the altering workplace age demography, organizational demography, diversity and inclusion, employee turnover and compensation schemes for employee and firm outcomes.
Kim De Meulenaere obtained her PhD at the University of Antwerp in December 2015. Between 2016 and 2020 she was a postdoctoral researcher and FWO postdoctoral mandate holder at KU Leuven (Work and Organization Studies). She is responsible for the courses 'HRM en Arbeidsrecht' (2de Bachelor TEW-UA), 'Arbeid en Beleid' (Master SEW-UA) en Organization Development Fundamentals (HRM-AMS).
Department
Statute & functions
Zelfstandig academisch pers.
tenure track asst. professor
Internal mandates
bestuursorgaan
bestuursmandaat