Kris Hardies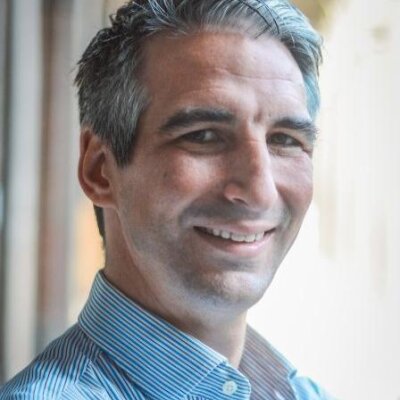 Kris Hardies is a lecturer at the University of Antwerp where his research interest are external auditing, assurance services, financial reporting, gender relations in professional service firms and social media use by corporations.
He teaches on current topics in accounting. His PhD won two scientific awards, namely the 2012 KPMG Outstanding Dissertation Award Gender Section issued by the American Accounting Association and the 2012 Emerald/EFMD Outstanding Doctoral Research Awards (Highly Commended).
Department
Statute & functions
Zelfstandig academisch pers.
Internal mandates
expertenorgaan
expertenmandaat
bestuursorgaan
bestuursmandaat
mandaat
expertenmandaat