Kristof Vaes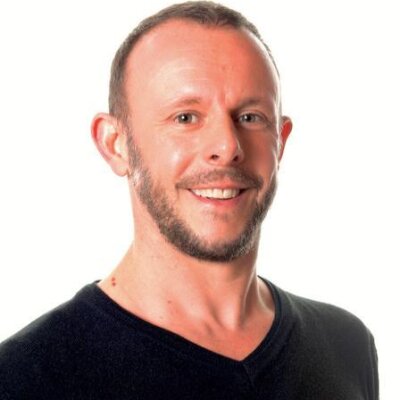 Kristof worked for several design teams and offices in Flanders: Bulo office furniture, Achilles design, Tyco electronics and Studio Dott. After developing the necessary expertise in concept development and engineering, his interest increasingly evolved towards the human side of product design. His academic expertise focuses on human-product interactions, product semantics, design for wellbeing and inclusive design. His research focuses on the physical aspects of the 'augmented human'. The aim is to go beyond stigma-free design or design for social acceptance to design for empowerment and augmentation.
Experience:
2020-...: Assistant Professor of Design (Tenure Track)
2014-2020: Post-doc researcher at UA / Freelance designer & consultant
2013-2014: TU Delft - Design for Interaction / Tutor 'Exploring Interactions'
2008-2014: PhD research in collaboration with TU Delft and UA
2006-2014: Design tutor at Artesis Univ. College and UA /Freelance designer
2009-2012: Industrial designer - Studio Dott. / www.studiodott.be
2003-2006: Industrial designer - Achilles Design / www.achilles.be
2000-2003: Industrial designer - BULO Office Furniture / www.bulo.be
1998-1999: Design researcher for D-Science Lab
Expertise / Research interests: Design for interaction / (Health) Care & care technology / User experience design (Human centered design) / Inclusive design (Universal design) / Product semantics / Product usability / Design thinking
Department
Statute & functions
Zelfstandig academisch pers.
Tenure Track Asst. Professor
Internal mandates
bestuursorgaan
bestuursmandaat
expertenorgaan
expertenmandaat