Marc Parrilla Pons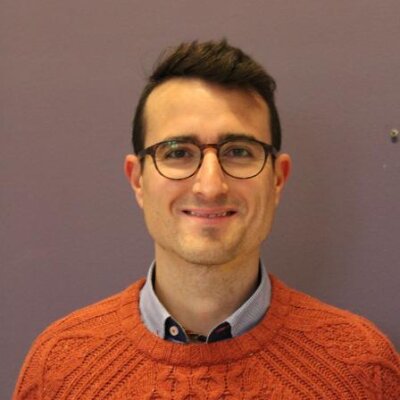 My goal is to create tools for the society that can improve our wellbeing. Bridging new fundamental strategies with electrochemical sensing is providing a digitalization of the (bio)chemical domain allowing for optimal decision-making processes in healthcare and wellbeing. At UAntwerpen, I have been involved in H2020 Borderdens aiming to develop electrochemical devices for illicit drug detection. Currently, I am investigating wearable electrochemical sensors for the continuous monitoring of biomolecules and therapeutic drugs which can create an impact on health and therapeutic monitoring.
Department
Statute & functions
Bijzonder academisch personeel
postdoctoral scholarship hold.